Amarillo X-ray film disposal – Texas
We offer free X-ray film disposal that follows the HIPAA law you will also receive a payment for the films you got, the films are picked up for free.
We take all kinds of medical film, X-Ray film, MRI film, Dental film, Printing Litho film, Industrial film or any other type of film for silver reclamation.
Amarillo x-ray film disposal service is done very quickly with a free hassle
We pick-up your x-ray film for Free Anywhere you need it picked up, it can from your Doctor Office, Hospital, Clinic, Chiropractor, Animal Hospital, Storage unit even from your garage or any other place you have it stored.
 Cash Back Services
We reclaim the silver from the old films so we will also pay you for the x-ray film you have, We calculate the value of your old film by the lb.
click here to find out your estimated weight of your old x-ray film.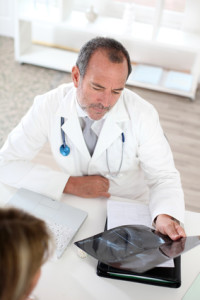 We will provide HIPAA`s certificate of destruction.
We are certified by the EPA`s (Environmental Protection Agency) all of the film will be shredded and properly recycled according to the HIPAA`s 2015 regulations.
When you purge the x-ray film after you kept them for 5-7 years, we can help you by sending you free boxes, Bins, Barrels or any other packing supply you need for the purging project.
We have hundreds of customers in Texas state ask for references so you can actually call the Doctor and check the performance of our x-ray films recycling services.
We provide our services anywhere in Texas including – Dalhart, Stratford, Dumas, Pampa, Perryton, Canyon, Childress, Vernon, Plainview, Odessa, Kingsville or any other part in the State of Texas .
Feel free to call our toll free for any question about our recycling program, you can also fill out the form on the right side of the page and we will contact you shortly.
WE are a member of the Business Membership Practice Greenhealth.
Fill out this form 
---
Our Goal is quick respond, fill it out the form and we will contact you shortly.  
Nationwide X-Ray films disposal service. Call Now -