Arlington X-Ray film disposal services – TX
Recycling your X-ray film and searching for the proper facility to get rid of them might be hard for you, we can help you by providing you the easiest way for you and answer all of your questions to ensure you that all of your x-ray films will be shredded and recycled properly.
We pick-up for free anywhere in Arlington and also giving you cash for the film you have, we reclaim the silver from the x-ray. the value of the films is calculated by the Lb.
use this tool to find out your estimated weight.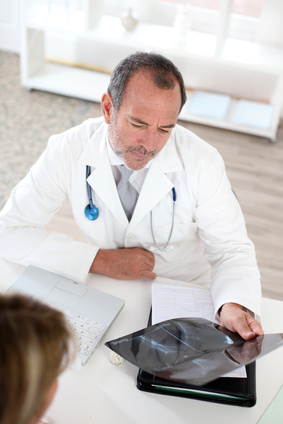 We recycle any kind of film – Medical film, X-ray film, MRI film, Dental film, Printing film Litho film, Industrial film and much more, We recycle expose or unexposed film new or archive.
Arlington X-Ray film disposal service is 100% Eco-friendly, We are certified by the EPA`s (Environmental Protection Agency)  we have an EPA`s certified agents number.
We are HIPAA compliance and follow all HIPAA`s latest (2012) regulations.
We provide a certificate of destruction for any quantity of film that will be picked-up.
We have hundreds of customers in Texas state including- Dallas, Texarkana, Nacogdoches, Galveston, Killeen, Edinburg, Cleburne, Corpus Christi or any other location in Texas.
Call Now and ask for references and we will share you with some of our customers in your area that we recently provided our services, you can actually call the doctors and find out how good is our services.
If you having a hard time to sort and pack the x-ray film and you don't know how to do it we can assist you by sending you Boxes, Bins, Barrels, or any other type of packing supply you need.
Feel free to contact us for more information or request for a pick-up, you can also fill out the form on the right-hand side of the page and one of us will call you shortly.
(888)-988-7020