Augusta X-ray film disposal – GA
We can pick-up your x-ray film Anywhere in Augusta, we are providing a free pickup, we pay for the x-ray we pick up and give you "cash back" for the silver we recover and process from the film.
We will provide you a certificate of destruction follow by HIPAA Guidelines. we are Licensed and EPA Certified. our process is Eco-Friendly.
Augusta x-ray film disposal services are now for free anywhere in Atlanta including Athens, Sandy Springs, East Point, Griffin or any other location in GA, we will pick-up for free.
We can take X-ray films that are currently in the jackets or in the sleeves. we can take clean X-ray films, once we receiving the X-ray films the films are being chopped in our choppers and completely destroy all the data that on the films will permanently destroy.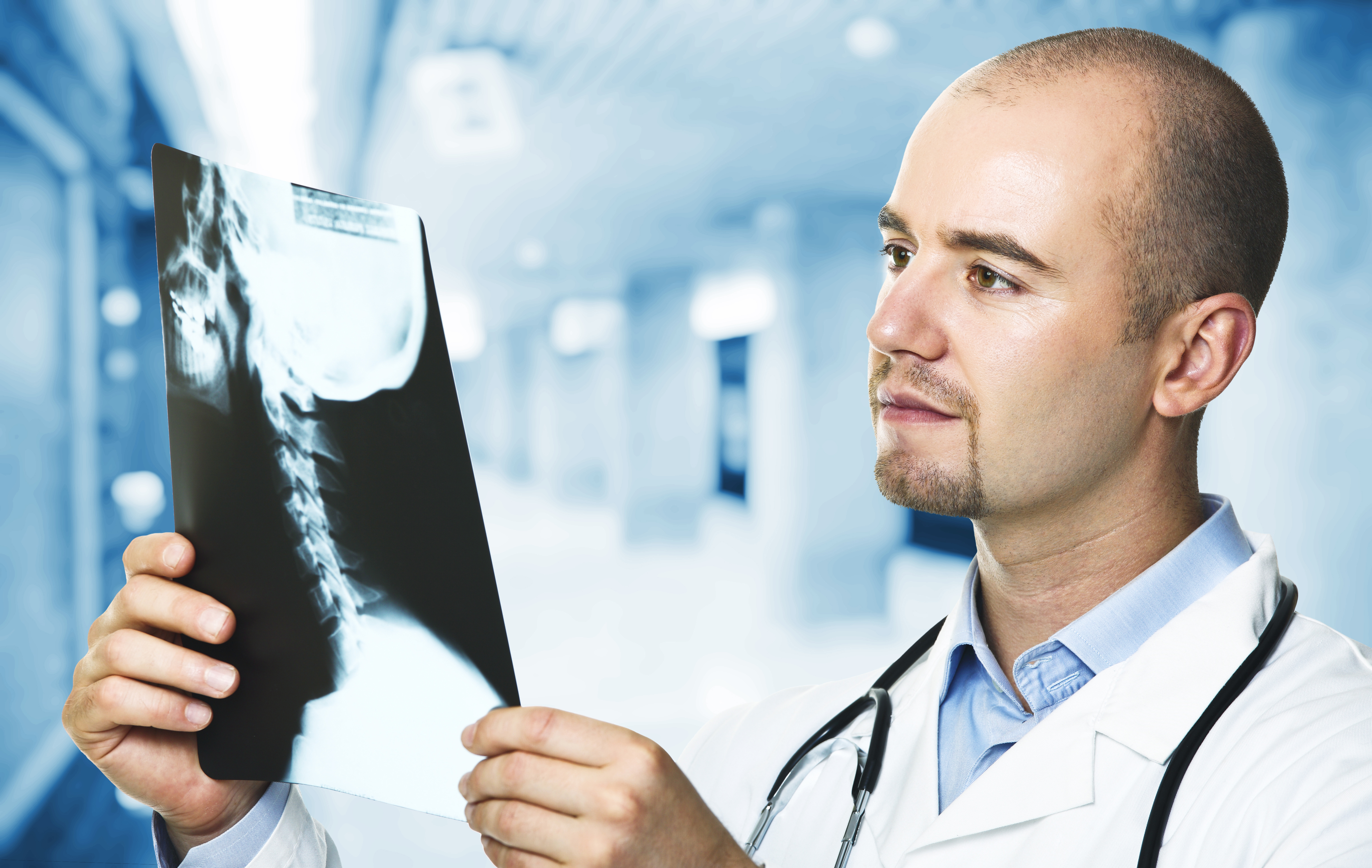 We specialize in films disposal, we been in the recycling business since 1990, we can recycle all kind of film, X-ray film, MRI film, Dental film, Litho film, industrial film or any other type of film you may have.
Feel free to call our recycling center, you can also fill out the form on the right-hand side of the page and we will call you soon as we get it.
Fill out this form 
---
Our Goal is quick respond, fill it out the form and we will contact you shortly.  
Nationwide X-Ray films disposal service. Call Now -