Austin X-ray film disposal & Recycling Services 
We in B.W Recycling, Recycle all kind of x ray film with data certificate and quality service
If you have x-ray film that you need to dispose of properly, we would like to meet you with our service .
Austin X-ray film disposal services are for free, anywhere in Austin we come to your Office, Clinic, Hospital, Chiropractor and pick-up for free you old xray film, in additional you will receive a payment for the x-ray film you need to dispose of. we calculate the value of your old x-ray film by the lb. use this tool to find out your estimate weight.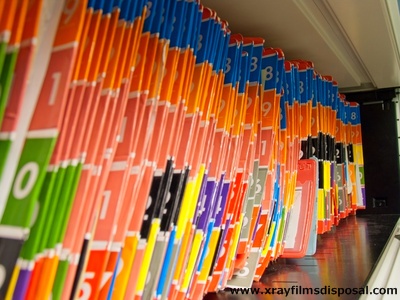 We provide certificate of destruction follow by the HIPAA`s guideline, We are certified by the EPA`s to provide x-ray film disposal, we have EPA`s agent number.
We provide our free services all over state of Texas including – Round Rock, Laredo, Odessa, Grand Prairie, Corpus Christi, Sugar Land, North Richland Hills or ANY other part of TX.
We recycle any kind of film – X-ray film, MRI film, Laser film, Dental film, Litho film, Industrial film or any other type of film you have.
Feel free to call our toll free number with any question or request for pick-up, you can also fill out your information in the form in the right hand side of the page and we will call you shortly.
888-988-7020