Baltimore X-ray film disposal and disposal
Baltimore X-ray films disposal are services that we do since 1990, we provide a free pick-up, we will pay you for the x-ray film we purge, we provide a certificate of destruction followed by EPA`s 2017 regulation.
We pick-up x-ray film for silver recovery anywhere in Maryland, and the DC metro area, Columbia, Dundalk, Silver Spring, College Park and all other parts in Maryland – we do not charge for the pick-up.
e are licensed and insured and provide an HIPAA compliantcertificate of destruction for the x-ray films we recycle.
If you have x-ray film for recycling in Baltimore and you would like to have us pick it up for proper disposal, or you have any questions about our x-ray disposal program please contact us by filling out the form on the right-hand side of this page, or simply call us and we will be more than glad to provide you with any information you need.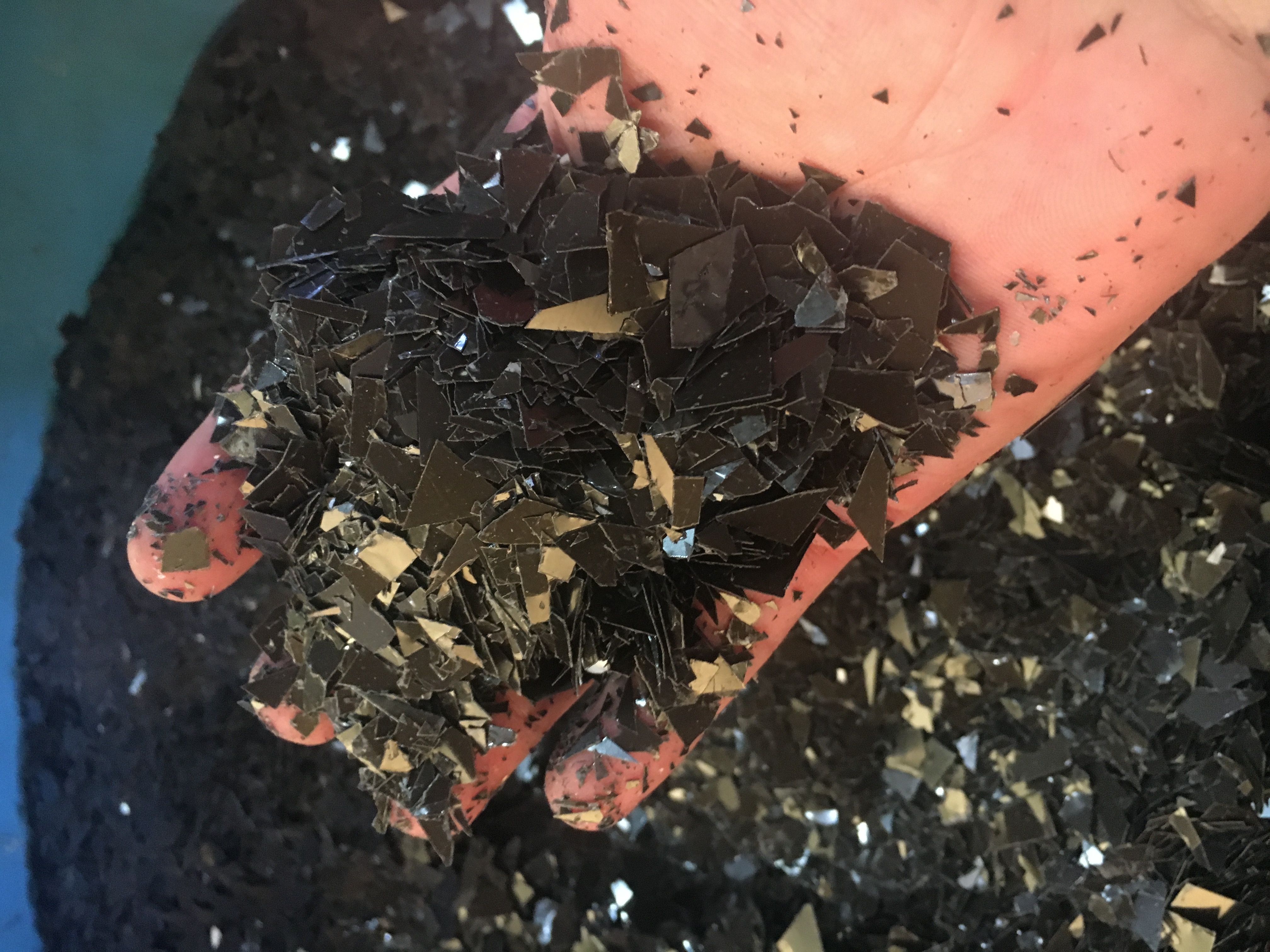 You can also visit our common questions about x-ray film disposal page for more information.
We also take all kinds of medical records in MD, DC, VA for recycling.
As part of our nationwide x-ray film recycling program, we will pick-up all types of x-ray films including medical film, industrial film and lithographic film for recycling purposes anywhere in the state of Maryland, DC, and Virginia.
Our x-ray film recycling process is better than x-ray film-shredding, we wash the x-ray in order to reclaim the silver, the x-ray becomes 100% clear and it is ready to be re-used for any applications.
For more information or to schedule a pickup call our toll-free number and one of us will glad to assist you shortly.
Fill out this form 
---
Our Goal is quick respond, fill it out the form and we will contact you shortly.  
Nationwide X-Ray films disposal service. Call Now -