Beaumont X-ray film disposal – Texas
X-Ray film Disposal & Recycling is the kind of service that you are don't use every day, We will organize all the facts and benefits of our services to Help you choose the best service you need.
Beaumont X-ray film disposal services are free of charge, we come to your office pick-up your x-ray film for free and also pay you for the silver we extract from the x-ray film, we will buy your Xray films, the value calculation is by the lb.
click here to find out what is your estimate weight.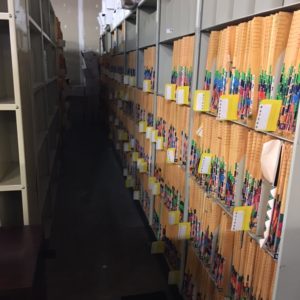 We proudly serve Texas state, We have hundreds of customers all over the state of Texas including – Corpus Christi, Laredo, El Paso, Mansfield, Midland, Abilene, Amarillo, Wichita Falls,  Longview and all other parts in Texas State.
Call now and ask for references, we will send you information of some customers that we recently picked up their xray film in your area.
Our services are 100% Eco-friendly, We remove the Silver by washing the film it means we have NO waste, We also register with the HIPPA`s 2012 guideline, We are certified by the EPA`s and we have an EPA`s license number. We are listed as precious metals refinery company since 1990.
We provide a certificate of destruction for any quantity of film we process.
We recycle all kinds of film from any industry whether if you are Clinic, Hospital, Animal Hospital, chiropractors or in the printing industry. We recycle x-ray film, MRI film, Laser film, Dental film, Lithograph printing film, Industrial film or any other film that is not listed.
If you have any question about our recycling program and you need assistance feel free to call our office and one of us would like to help, you can also fill out the form on the right-hand side of the page and we will call you shortly.
Beaumont X-ray film disposal
888-988-7020