Boise X-ray film Disposal & Silver Recovery
Boise X-ray film Disposal services are offered free of charge, we pick-up anywhere in ID, the film contains silver that we extract so we also give you cash back for the x-ray film you have for recycling.
B.W Recycling, recycle all kind of film, Medical, Printing and Industrial film, we are Register & Certified by the EPA`s and we have an EPA`s Number this to ensure you that all of your films will be properly recycled and destroy, the procedure is followed by 2017 EPA`s regulations.
We provide a certificate of destruction and it will be provided for any quantity of x-ray film that we will receive for destruction.
We recycle film in jackets or out of the jackets, we also know how much your time is expensive so our program is very fast no need to wait for a representative long time or to schedule a pick-up.
We can supply boxes, bins, barrels, or any type of packing supply you request.
For more information about our Recycling Programs please call our toll free number or fill out the form on the right-hand side of this page and one of us will return your call shortly.
The recycling is one of the most important issue in the entire world, we cannot harm our planet, we must think green, and minimize the waste.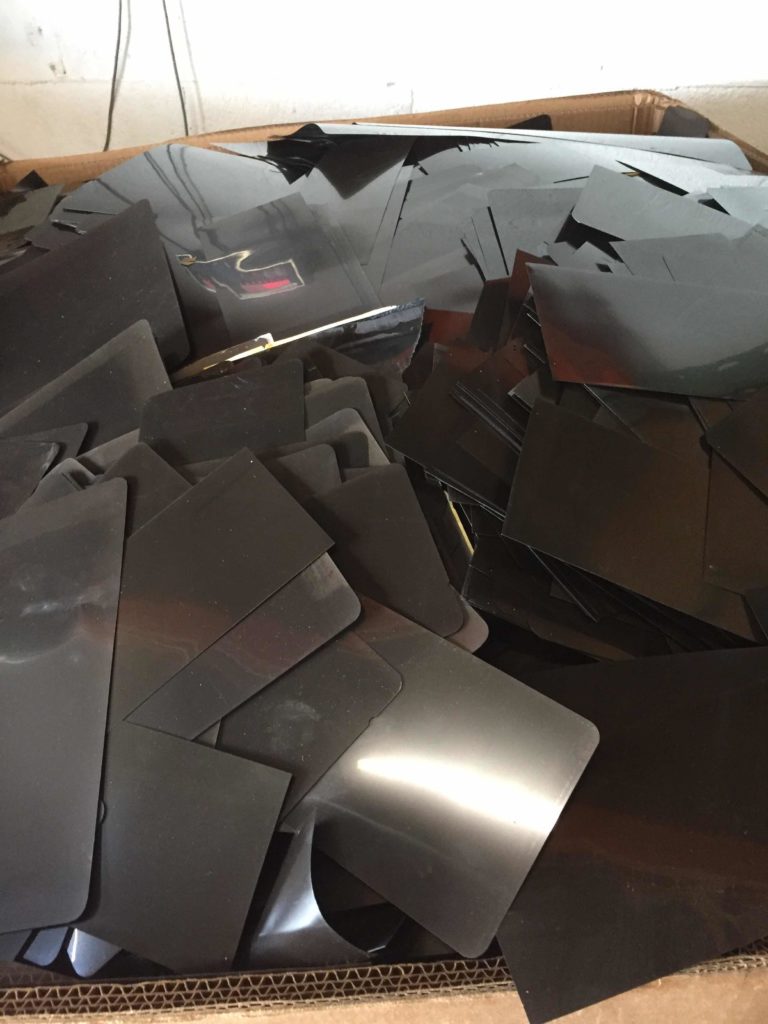 Nationwide X-Ray films disposal service. Call Now -