Bridgeport X-Ray silver recovery 
We offer an X-ray films recycling program, the program is for any quantity over 50 lbs. we will provide with a certificate of destruction that follows all HIPAA regulations. We are certified by EPA and follow all data security guidelines.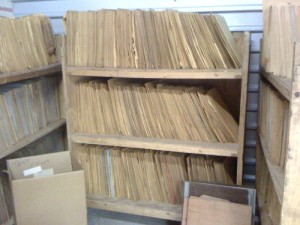 We recycle any kind of films Medical Film, Printing film, Industrial film or any other kind of film you may have.
We can also take films that will be in the jackets or out of the jackets. we recover the silver out of films after the process, the plastic will be reuse for plastic products
We are very professional with what we do, we were in the x-ray recycling industry for more than 20 years.
Bridgeport X-ray films destruction
(469) 440-9729 
We pick up anywhere in Fairfield County