Chicago X-ray film Disposal  – IL
X-ray film recycling services for your old films, Chicago x-ray film Disposal offer free pick-up and also we pay you for the xray film, we reclaim the silver . you will get a certificate of destruction for any quantity of film you need to be recover.
We recycle any type of film such as Medical film, MRI film, X-ray film, Dental film, Panoramic film, Radiography film, Printing litho film, Industrial film, expose or unexposed old or archive film, we are here to help you get rid of it fast and safe .
We buy old x-rays and all other types of radiography films by the lb.
click here to find out your estimated weight of your old film.
We are licensed and insured we follow all HIPAA guidelines for recycling the x-ray films in IL, our recycling process is 100% Eco-friendly we are register with the EPA.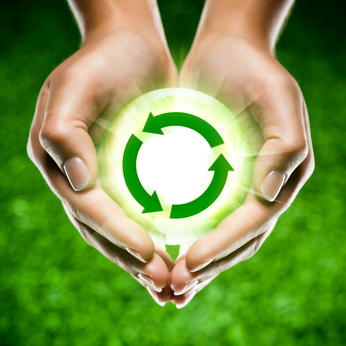 Our services are anywhere in Illinois, including Rockford, Peoria, Schaumburg, Berwyn, Bolingbrook, Hanover Park, Northbrook and all other location in Illinois.
X-rays film disposal is require by the law, all type of the film must be process by authorize recycling company.
if you have questions you can call our Representative and we would love to help . You can either fill out the form on the right side of this page.
Chicago-Cook county x-ray film disposal services
888-988-7020