Columbus x-ray film disposal – Ohio
Get cash back for your old x-ray film, also the films will be picked up for free from your clinic, hospital, or any Dr. office at the same day you called for a pickup Anywhere in the OH, including – Cincinnati, Cleveland, Dayton, Springfield, Lima or any other location in Ohio.
Columbus x-ray film disposal take all types of films, X-ray film, MRI film, Dental film, Litho film, Industrial film, we also take other type of rare films that is not in this list.
Today`s Silver market is become high so the x-ray become more value for the recycling processing. that is why you will get cash back for the old film, we provide certificate of destruction follow by strict HIPAA guideline.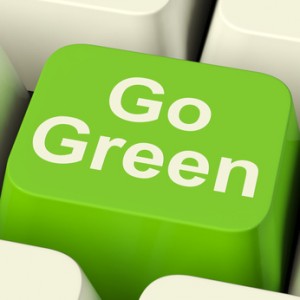 Recycling is the future© 
we shred all the x-rays in our facility so you can be sure all the patient names and data will be completely destroyed, the company provide shredding services and disposal x-ray film since 1990 . we have licence and insurance to provide film disposal by the EPA we have a EPA`s Agent number . you can be sure that we are not a directory or duplicate company that will pass the material to another service provider.
 For more information call our toll free number and will be happy to help you .
888-988-7020