El Paso X-Ray film disposal – TX
We are specialize and certified by the EPA (Environmental protection agency) since 1990 to recycle and process any type of film, we are here to ensure you that all of the x-rays film will be recycled 100% EPA friendly, also all of your patient info will be totally destroyed.
We pick-up for free anywhere in El Paso and also pay you for the film we process, we reclaim the silver out of the xray film, we calculate the value of the film by the weight.
click here to find out your estimate weight.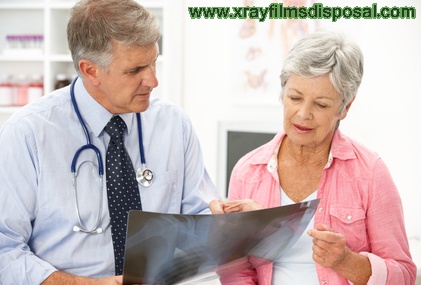 El Paso x-ray film disposal is easy and convenient service for your old x-rays film, We come to your clinic, hospital, health care, or even to your storage and pick-up for free your x-ray film and give a certificate of destruction follow by HIPAA guideline.
Recycle any kind of film, Medical film such as X-Ray film, Dental film, MRI film, Radio-graph film, Printing – Litho film or industrial film or any other type of film you have .
We deal with Health centers, printing company, lawyer or anyone that having x-ray film that require to be recycled, we can provide you the best solution and help you clean out all of your space that contains x-ray film.
We have hundreds of satisfied customers all over state of Texas including Austin, College Station, Wichita Falls, Carrollton, Round Rock, Beaumont, San Angelo, Euless, North Richland Hills or any other part of Texas state.
We can send you some references, call now and ask for it and we will share some of our customer that in your area that we provided our services recently. than you can actully call  and find out what other people thinks about our recycling program. 
Fell free to call our toll free number and ask any question or request you have about recycling your old x-ray film, you can also fill out the form in the right side of the page and we will call you shortly .
 El Paso X-Ray film disposal
888-988-7020