Fort Worth x-ray film disposal services
We provide our spacial x-ray film disposal in fort worthand surrounding area, We come to your Clinic, Hospital, Office or any other location that you have the film you need to dispose of and have the x-ray film picked up  for Free, We also pay you for the films we pick-up from you. we do buy the film and calculate the value of the film by the lb.
We recycle any kind of film, plastic or paper, expose or unexposed, wet or dry film.  We take X-ray film, MRI film, Radiograph film, Dental film, Litho film, Industrial film and more…
We proudly serve thousands of customer  anywhere in the Texas state including – Austin, Baytown, Missouri City, Flower Mound, Waco, Euless, Grapevine, Conroe, Harlingen, Houston or any other city or town in Texas . you can ask for referencesand we will provide you information of Clinics that we recently purge their x ray film in your area.
Retention your x-ray right and properly will usually be after 4-7 years, Minors records will need to be stored until minor gets to the age of 18.
We will provide certificate of destruction follow by the HIPAA`s guideline, We have an EPA`s certified agent number.
Feel free to call our direct office and we will help you with any recycling program you need to dispose of your x-ray film properly, you can also fill out the form in the right side of the page and we will contact shortly as  we can.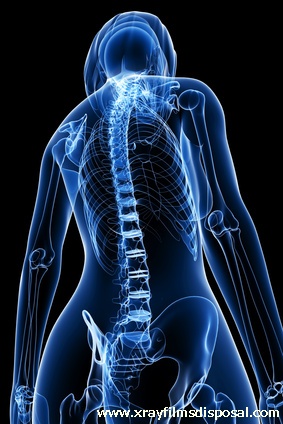 Nationwide X-Ray films disposal service. Call Now -