Houston X-ray film disposal – TX
B.W Recycling Inc, Will help you dispose of properly all of your old x-ray film, by providing you a free pick-up and even pay you for your old x-ray film.  the films value calculation is by the Lb. use our chart to find out your estimate weight.
Today`s our Houston x-ray film disposal services consider as the best solution in the recycling industry. Ask for references.
We come to your clinic, Hospital, Animal hospital, Chiropractors, medical office, Storage, Basement or anywhere you need it picked up!
We are licensed and insured by the EPA`s to provide films disposal & recycling Anywhere in State of Texas including – Dallas, San Antonio, El Paso, Plano, Fort Worth, Austin, Victoria or any other location in the Texas.
We have hundreds of customers in Houston – TX and we provide References so you can call and find out what other Doctors think about our x-ray films disposal in Houston.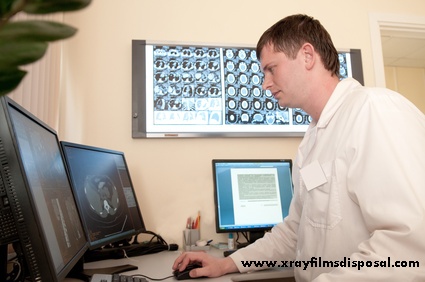 We provide a certificate of destruction followed by the HIPAA guideline, We take films in the envelopes or out of the Envelopes, we can send you all packing supply you might need including boxes, bins, barrels, pallets.
ask for help and we will be right there, in most cases we able to pick-up on the same day you called.
We extract the silver out of films by washing the x-ray films, which means a unique eco-system – the plastic becomes clear and being 100% recycled – No waste, No harm to the land fill.
Feel free to call our toll free number and we will be happy to assist you, you can also fill out the form on this page with your question or request and we will call you shortly.
Fill out this form 
---
Our Goal is quick respond, fill it out the form and we will contact you shortly.  
Nationwide X-Ray films disposal service. Call Now -