Huntington X-ray film disposal – WV
We recycle all medical film such as X-ray film, MRI film, Dental film also Printing films – Litho film, and industrial film, all films is process 100% Eco-Friendly according to the HIPAA`s Regulation,
We pick up for free and also pay for the film we recycle, Huntington X-ray film disposal is service that will also give you a cetificate of destruction for your old film, We reclaim the silver out of the x-ray our recycling process follow the EPA`s guideline and consider as leader in the Silver recovery industry.
We have hundreds of Hospitals, Clinic, Chiropractors and all other medical health center that is using our X-ray film disposal in West Virginia – including cities Charleston, Parkersburg, Morgantown, Bluefield, Nitro, Clarksburg and all other location in WV.
We pick-up films in jackets or out of the jackets, We can provide you any packing material you need – Boxes, Bins, Barrels we can even send you Gaylord boxes with pallets(big boxes 48 in x 40 x 48)
Please call our toll free number with any concern about your x-ray film disposal in Washington, you can also fill out the form you have in the right side of the page we will call you shortly.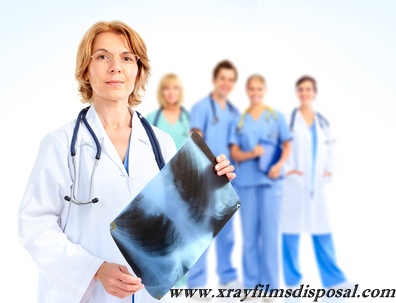 Nationwide X-Ray films disposal service. Call Now -