Kansas City x-ray film disposal
Welcome to the X-ray film disposal company, we are here to help you get rid of your films by the law and also receive cash back according to the silver reclamation that we extract from the film. We calculate the value of the film by the Lb.
Click here to find out the estimated weight of your film
We recycle any kind of film including Medical film, X-ray film, MRI film, Radiography film, Dental film, Printing litho film, or Industrial film.
We pick-up for free in all cities and towns in Missouri including St. Louis, Independence city, Blue Springs, Webster Groves, St. Joseph, Raytown and all other cities in Missouri.
in most cases, we might be able to come and pick-up your x-ray film on the same day you called.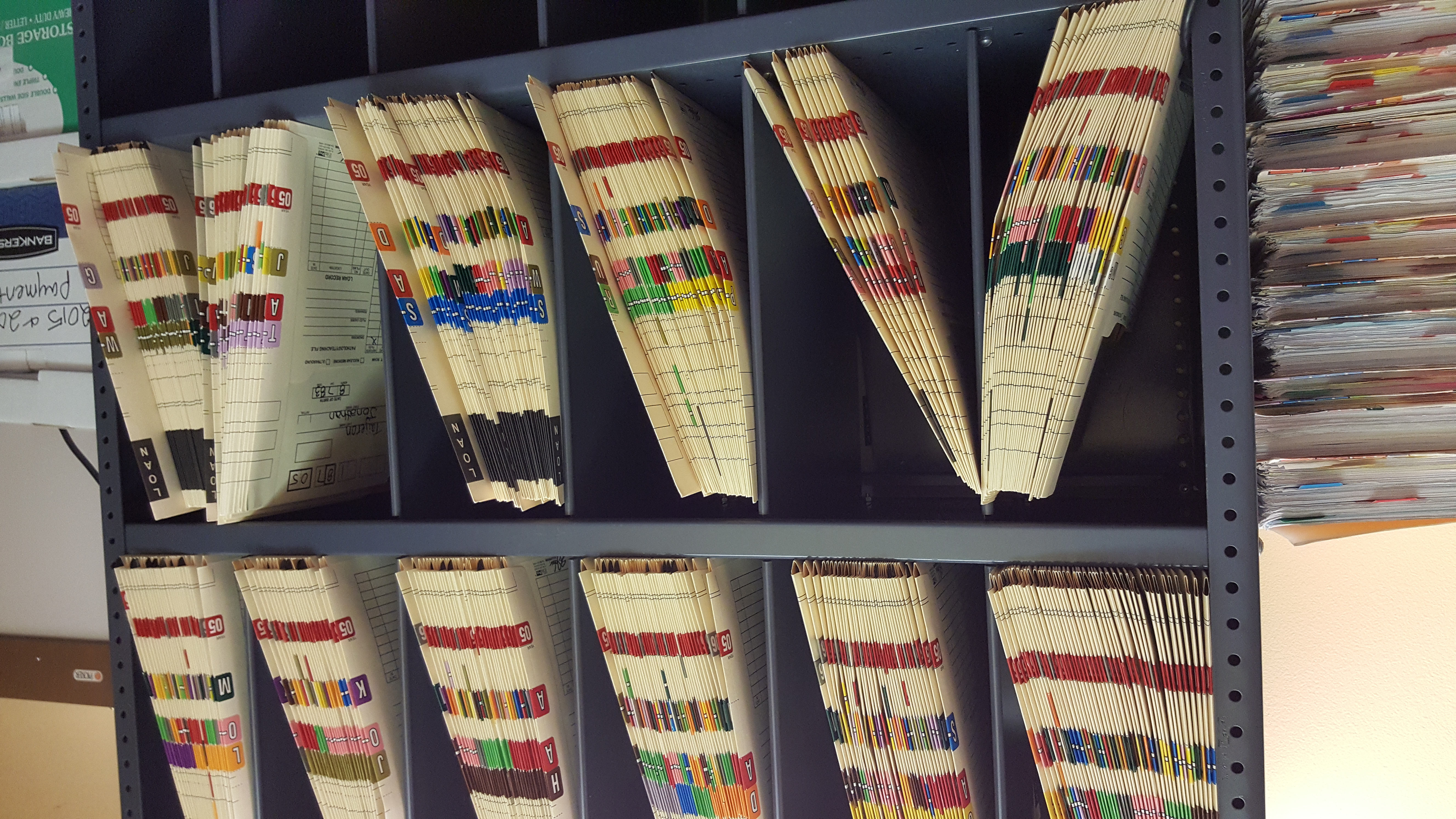 Kansas City x-ray film disposal is 100% Eco-friendly, We are certified by the EPA (Environmental Protection Agency) we have an EPA`s  agent licenses number We are HIPAA Compliant certified.
Feel free to call our office to find out more information about our x-ray film recycling services. you can also fill out the form on the right-hand side of the page and we will call you shortly.
Fill out this form 
---
Our Goal is quick respond, fill it out the form and we will contact you shortly.  
Nationwide X-Ray films disposal service. Call Now -