Los Angeles X-ray film Disposal – CA
We provide in Los Angeles x-ray film disposal for free, we also pay for the x-ray film we recycle.
We have a pick-up service in all cities of California including – Sacramento, San Diego, San Francisco, San Jose, Long Beach, Fresno, Anaheim and all other locations in California, our pickup is 100% free, we can set up the pick-up for the same day you called, we will also pay for the films you need to discard.
We are providing a certificate of destruction followed by the HIPAA`s regulation, we can disposal any type of film or quantity's you may have.
We currently serve hundreds of clinics and hospitals that decided to use our company for proper destruction their old x-rays film. we can always send you references in your area, our goal is to always follow our customer's needs.
We offer cash back for the old x-rays film, we pick-up film in jackets or out of the jackets, we will need a minimum of 100 lbs, if you have less than 100 lbs we will be able to pick-up your old x rays films but in this case, you will not be qualified to receive a payment for the x-rays film.
One of the most important is that we are the company that you will be dealing from the beginning and all the way to the end of the process. we are not brokers, dealer, sub-contractors or a directory.
If you have any questions about our recycling program or about our free pick-up services and you need more information feel free to contact our toll-free number.
888-988-7020
Fill out this form 
---
Our Goal is quick respond, fill it out the form and we will contact you shortly.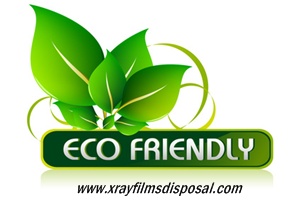 Nationwide X-Ray films disposal service. Call Now -