Lubbock X-ray film disposal services – TX
Recycling your x-ray film is part of what we do in daily basis . we have all the solution to help you get rid of your x-ray film and also make a payment for them, we can also ensure you that the films are taken to safe facility and process acorrding to the EPA`s (Environmental Protection Agency) .
We provide free pick-up anywhere in Lubbock and pay you for the films we pick-up, the value of your film is calculate by the lb. you can find out the estimate weight.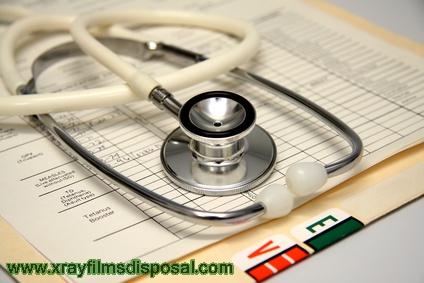 Lubbock x-ray film disposal service recycle any kind of films you may have, we recycle Medical film such as X-ray film, MRI film, Radiograph film, Dental film, Printing Litho film, Industrial film, we do expose or unexposed film, new in the box or archive film.
All of the films that we recycle is for Silver reclamation purposes only, the Silver is recover by washing the x-ray film and removing all the silver from the film until the film is completely clear.
We kindly have hundreds of customer in all over state of Texas including – Houston, Laredo, Waco, Abilene, Harlingen, Round Rock, Pharr, McKinney, Garland or any other location in Texas state.  you may call us and ask for references and we will share you with our customer that we recently provide our services in your area so you can actually call and find out the quality of our services.
We provide a HIPAA compliant destruction certificate for any quantity of films that we receive in our facility.
We can recycle film in the jackets (sleeves) or out of the jackets, in case you need before schedule a pick-up we can send you boxes, bin, barrels or any other packing supply you might need to have your xray films out of your office soon as possible, we might be able to schedule the pick-up for you in the same day you called us .
Feel free to contact us with any question or request you need regarding recycling your x-ray film in Lubbock area, you can also fill out the form in the right side of the page and we will contact you shortly.
888-988-7020