Manchester X-ray film disposal – NH
B.W Recycling offer X-Ray Film Recycling, Silver Reclamation out of your old X-Rays.
Manchester X-ray film Disposal & Silver Reclamation offer our customers free pick-up anywhere in NH – all cities and towns including , Concord city, Lebanon city, Kingston town and all other location in NH.
Destruction your old x-ray film might be very hard to find we know that not any company that is out there will be able to provide you what you need but we can.  We are certified and follow by all HIPAA`s regulation also we have an EPA certificate licence by the state.
We will also pay you for the silver we reclaim from the x-rays film, we calculate value of your x-rays by the Lbs.  Use our estimate weight calculator.
Call now and schedule a pick-up and we will help you remove your old medical film from your medical clinics, hospital, chiropractor office, warehouse or even your storage it`s very easy for us.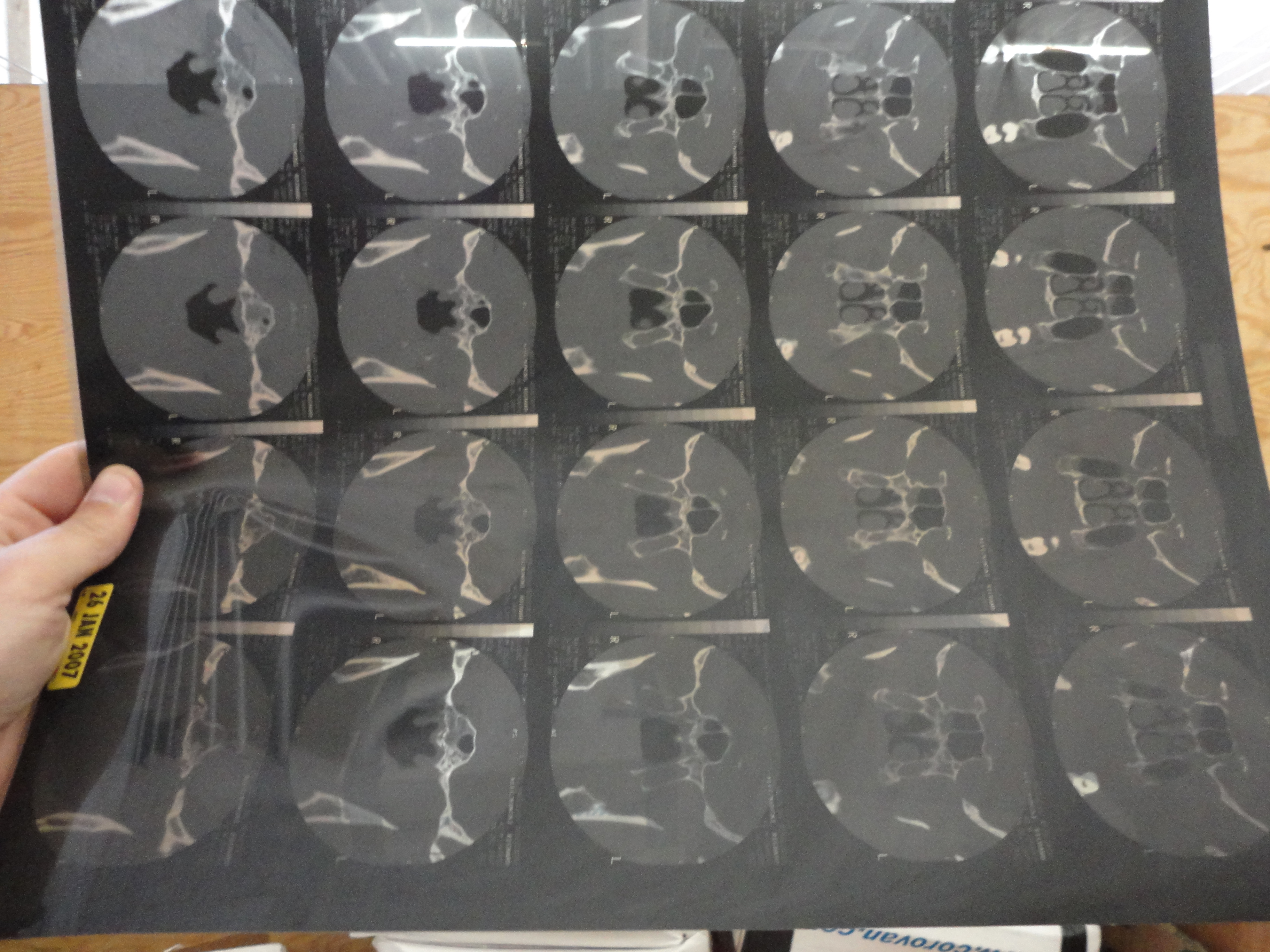 We provide a certificate of destruction that will protect you, this will be an HIPAA`s compliance certificate of destruction . properly disposal, our service is 100% EPA friendly. we are register with the EPA licence and insured to provide film disposal services.
We have hundreds of Medical clinics, hospital, chiropractors that we providing our services you can ask for references, by that you can be sure you are going with the best company in the industry .
Please call our toll free number, we will be glad to assist you and tell you more about our special recycling program . you can also fill out the form in the right hand side of the page and one of us will contact you shortly.
Nationwide X-Ray films disposal service. Call Now -