Mesa x-ray film disposal – X Ray recycling
B.W Recycling would like to meet you with the Best-Way for proper recycling your old x-ray film.
Mesa x-ray film disposal services offer free pick-up for Hospitals, Clinics, Lawyer, or even in your storage unit, not only that we come to you for free we also pay you for the film you have, We calculate the value of your old film by the Lb. the prices are varies it depend on the Silver market.
Use this tool to find out your estimate weight of your film.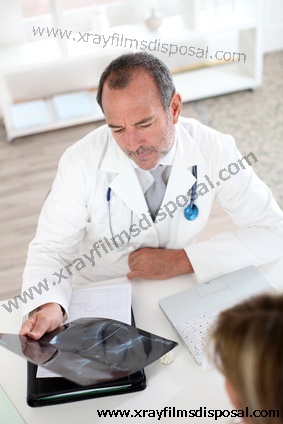 We take all kinds of medical film, X-ray, MRI film, MT scans, Dental film, printing film litho film, Industrial or any other kind of film you have.
We are 100% Eco-friendly our silver reclamation process is follow by the EPA`s regulations.
We provide certificate of destruction that you can be sure that all of your patient`s name and data will be totally shredded and recycle. We can also send you boxes bins or barrels so you can do the sorting of the x-ray film with the right equipment. we take film in the jackets or out of the jackets.
we are in the recycling x-ray film industry and precious metal since 1990 we have thousand of customers that we are serving every day and hoping to have more customer in the future.
we can provide references of Clinics that we recently removed their x-ray in your area call now and ask for references.
We serve all cities and parts in AZ including – Prescott Valley, Surprise, Flagstaff, Tucson, Avondale, Casa Grande, Kingman, Douglas, Payson, Chino Valley or any other location in Arizona state.
For more information about our recycling program or if you would like to schedule a pick-up call our toll free number, you can also put your information in the form on the right hand side of the page and we will contact you shortly.
888-988-7020