Milwaukee X-Ray film disposal – WI
B.W Recycling is offering solutions to your old x-ray film anywhere in the state of Wisconsin including – Madison, Green Bay, Racine, Kenosha, Brookfield, Neenah and all other cities in Milwaukee state.
Milwaukee X-Ray film disposal service is offering free pickup anywhere you need it in the state, you will also get a cash-back for your films you need to get of.
The service is 100% Eco-Friendly, the paper and the plastic (films) is being shredded in our facility, you will get an Certificate of Disposal by us and this certificate is HIPAA compliant.
We take film in the sleeves (Yellow – White Jackets) or of the sleeves, we take medical films X-ray film, MRI film, Printing film-Litho films, Industrial films we follow by the EPA`s regulation and have an Certified EPA`s agent number.
Call our toll free number with any question you have or if want to schedule a pickup, you can also fill out the form you have in the right page and one of us will contact you shortly.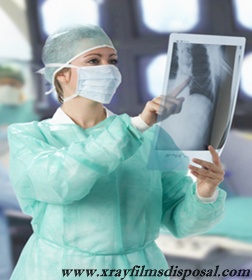 Nationwide X-Ray films disposal service. Call Now -