Portland x-ray film disposal services
B.W Recycling, will Recycle your old x-rays for free and come to your clinic, hospital or any health care Anywhere in Oregon include -Eugene, Salem, Hillsboro, Beaverton, Ashland, Keizer city, Tualatin or any other city or county in OR.
Portland x-ray film disposal service and provide you with a certificated of destruction, according to the HIPAA`s guideline and registration.
We also pay you for the film we pick up, we reclaim the silver off the film and give you cash back for the old film, we calculate the value of the film by the lbs.
we are certified by the EPA`s regulation to provide in Portland x-ray film disposal & silver recovery services and allover Oregon state, we lincence and insured and have a EPA`s Agent number .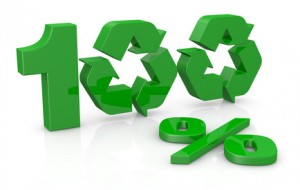 Call our toll free number for more details about our services and recycling program, you can also fill out the form in the right side of the page and we will call you soon as we get the message.
Nationwide X-Ray films disposal service. Call Now -