Providence x-ray film disposal services
We know that many companies offer x-ray film recycling in Rhode Island, but choosing B.W Recycling will be the best for your need .
Providence x-ray film disposal services is free, we can pick-up anywhere you want and we can be in your clinic, Hospital, Chiropractic at the same day.
We pay for the films we pick-up, we process the films for Silver recovery and provide you with a certificate of Disposal, The certificate is HIPPA compliant . We calclute the value of the x-ray films by the lb.
our service is anywhere in RI including – Warwick, Pawtucket, Cranston, North Kingstown, New Shoreham or any other location in Rhode Island.
Call now for more information about our Recycling Program, you can also fill out the form in the right side of the page and we will contact you soon as possible
 (800)-988-7020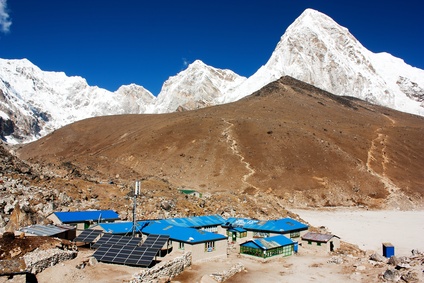 Nationwide X-Ray films disposal service. Call Now -