Round Rock X-Ray film disposal services
Welcome to B.W Recycling Inc, your x-ray film disposal company that helps you get rid of your films and giving you cash back for them, will do all your needs for environmental x-ray film recycling and disposal services.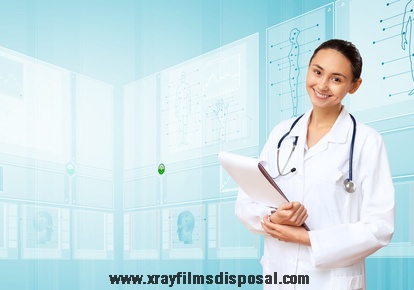 We pick-up anywhere in Round Rock for free and also pay you for the films you have for recycling, we reclaim the silver off the films, we calculate the value of the film by the Lb.
click here to for estimate weight you might have.
We recycle any kind of medical film such as Dental film, X-ray film, Radiographic film, MRI film – Printing film, Litho film, Industrial film, we recycle unexposed film, old films or archive film. 
Round Rock X-Ray film disposal services are authorize and insured by the state to recycle all types of film, our unique x-ray film recycling process is 100% Eco friendly service.
our service is HIPAA`s compliant and we are EPA`s (environmental protection agency) certified have an EPA`s certified agent number. We are in the x-ray film recycling business since 1995 .
We have hundreds of costomers in Texas state, our company can provide you with references of Hospital, Clinic, Chiropractor, or any other customer that we provide our service recently in your area, we can provide the contact information so you can actully call the doctor and ask him how was our service.
We also serve more cities in Texas – including Edinburg, Pearland, Bryan, Odessa, Paris, Denison, Schertz, San Antonio, Plano or any other location in Texas state.
Feel free to call us with any question or requirement you have about your old x-ray film, you can also fill out the form in the right hand side of the page and one of us will call you shortly.
Round Rock X-ray film disposal
888-988-7020