San Jose x-ray film disposal – Today
We specialize in x-ray film recycling since 1995 with our services you can get rid of your old x-ray film today without worries. our service is consider as a very fast procedure.
We provide free pick-up services anywhere in San Jose for any type of film you have including x-ray film, MRI film, Laser film, Printing Litho film, Industrial film. we recycle film in the envelopes or out of the envelopes.
If you have over 50 lb we will pick-up your old xray film for free and also pay you for the film we picked up . our company calculate the value of the x-ray film by the Lb. use our estimate weight chart.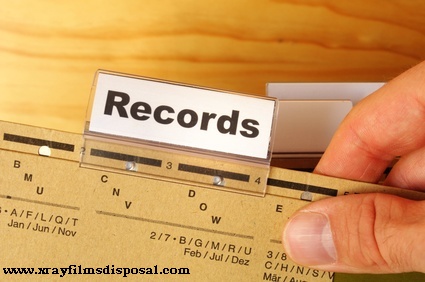 San Jose x-ray film disposal services according the law.  we reclaim the silver off the film, all of our recycling services are 100% Eco-friendly and legal for your sensitive data, our company will provide you an HIPAA`s complaint certificate of destruction, we are certified by the EPA`s and carry an EPA`s certified Agent number .
We purge x-ray film in other cities including San Francisco, Fresno, Oakland, Bakersfield, Fremont, San Bernardino and all other cities in California.
You can simply fill out the form in the right side of this page, you can also call to our recycling representative and tell us about your x-ray and we will find the best option that will fit your needs to get rid of you old x-ray film quickly and securely.
 Santa Clara county recycling services
888-988-7020