Seattle X-Ray film disposal – WA
B.W recycling is specialize in x-ray film disposal since 1990, we recover the silver out of the films, we serve Washington proudly we offer free pick-up Anywhere in WA-Tacoma, Spokane, Elma, Yakima, Bellevue or any other city in WA.
Seattle X-Ray film disposal is offering free pick-up anywhere you need it, also you will  receive a payment for the films we recycle, the value of the films is calculate by the Lb.
We provide HIPPA Compliant X-Ray film Certificate of destruction so you can be sure your old x-ray film were recycled properly, we work under strict EPA`s supervision we also have an EPA`s agent number.
we have hundreds of customers that using our x-ray films disposal in Seattle area, please ask for recently references and we will be happy to provide it.
Please feel free to call our toll free number with any question you have, also yo can fill out the form in the right hand side of the page and we will call you shortly.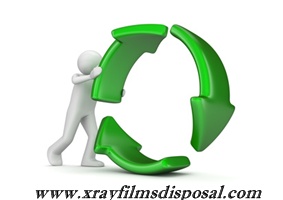 Nationwide X-Ray films disposal service. Call Now -