Sioux Falls x-ray film Disposal 
We have the best solutions for recycling & disposal your old x-ray film any where in South Dakota including – Rapid City, Watertown, Mitchell, Hot Springs or any other places in the State of SD.
Sioux Falls x-ray film Disposal services are rare we know that not any company will be able to come for free to your clinic, hospital or any other medical office and also pay you for the film they picked up, we in B.W Recycling prudly serve Sioux Falls, we have hundreds of customers that happy with our free x-ray film disposal service, ask for references and we will be happy to provide it.
We pay for the films that we pick-up and provide a certificate of destruction, we calculate the value of your films by the lb.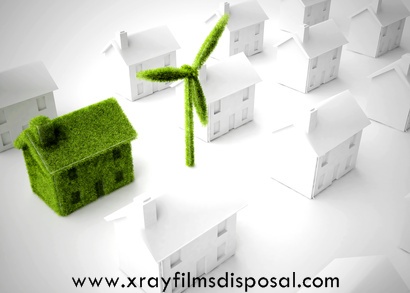 We insured and certified by the state to provide x-ray film disposal service, We are HIPAA compliant and we have a Certified EPA`s Agent number , Which means that all of your films will be going to the Greenest environmental recycling program.
Call now to our representative and find out more about the service .
888-988-7020