Tampa x-ray film disposal 
Welcome to B.W Recycling, we recycle all kinds of films and extract silver from the plastic films, we take X-Ray film, MRI film, Dental film, printing film Litho film, industrial film or any other type of films.
Tampa x-ray film disposal services offer a free pick-up for your old x-ray film and also a payment for the silver we recover out of the x-ray film, we calculate the value of your films by the lb.
We offer our services to all cities and towns in Florida including – Tallahassee, Orlando, Clearwater, Daytona Beach, Naples, Fort Myers, Hollywood West palm or or any other locations in FL state.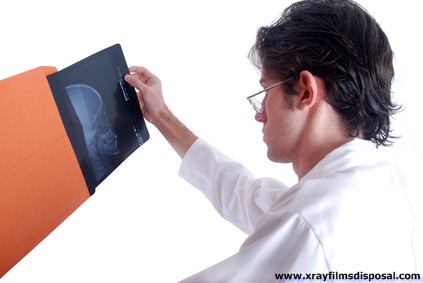 we take films in the jackets or out of the jackets, after we schedule a pick-up we can send you boxes, bins, barrels or any other packing material for Free.
We are licence and insured to provide x-ray film disposal in FL, we authorize by the EPA to recycle x-ray films We have an EPA`s agents number.
We provide certificate of destruction follow by the HIPAA`s latest 2012 guidelines, With us you can be sure that your films will dispose of properly, the quality of the service will be the highest in the recycling industry, ask for references and get better information about who we are.

If you have any question or you would like to schedule a pick-up you can simply call our toll free number and one of us will be happy to answer all of your question.
You  can also fill out some of your information in the right hand side of the page and we will call you shortly.
Tampa x-ray films disposal
888-988-7020