X-Ray film disposal Process & System
Silver reclamation from the x-ray film is a complicated process, in the past and some companies today used to burn the x-ray films into ash and than recover the silver, this process causes sever damage to the environment including immediate risk to all human beings within 1 mile radius if it is not done with the proper equipment.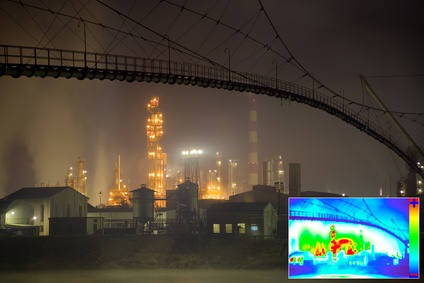 As of today we use a state of the art films stripping system which enables us to reclaim the silver with 0% risk to the environment and allows us to reuse the plastic.
This system also makes sure that there is absolutely no doubt about the destruction of all the information on any of your x-ray films or any other medical records accompanied with the films, the paper jackets are also being disposed of properly.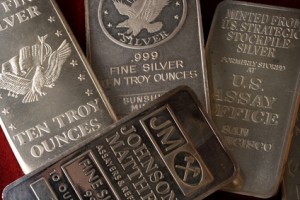 Think Green to ensure a better world .
If you have any x-ray film you would like to dispose of properly please call us 877-217-7020 or just fill out the little form on your right and one of our representatives will contact you with any other information you need about our x-ray film destruction program.
(800)-988-7020