Recycling x-ray film – Corpus Christi
We Recycle & Dispose of any type of x-ray film, Including medical film, x-ray film, Radiology film, MRI film – Printing film, litho film, Industrial film, undeveloped film unused film or archive film.
We offer free pick-up anywhere in Corpus Christi and, please note that we also pay for the film that we recycle, we calculate the value of your old film by the weight, you can find by clicking here your estimate weight.  We recover the silver from the film.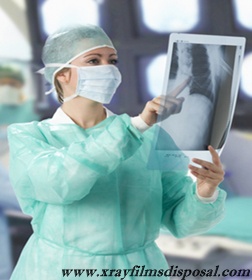 We shred the films with ours shredders, than we reclaim the silver that is attached to the film by washing systems, all of the process is HIPAA`s compliant service, We are register with EPA`s (environmental protection agency) we have EPA`s Certified agent Number.
We also provide certificate of destruction for any quantity of x-ray film that will be process in our recycling facility.
Our Corpus Christi x-ray film disposal consider as the best way to recycle your xray film, we have over 180 clinics, Hospitals, And health groups that we serve in this area, ask for references now.
we pick-up for free anywhere in TX- including – Houston, McAllan, Brownsville, Harlingen, Raymondville, Edinburg, Victoria, Port Lavaca, Angleton or any other part of  Texas.
All you have to do:
Simply call our office and provide information about your old/out of date x-ray film you have for recycling and we will schedule a pick-up right away. we might be able to pick-up your x-ray in the same day you called .
you can also fill out the form in the right hand side of the page and we will contact you shortly .
 Call now toll free number (800)513-8916