Albuquerque X-ray film disposal – Free
We provide destruction solution for your old x-ray film including free pick-up, which means that you will have all of your old x-ray film recycled and removing out of your office and also you will get paid for the films that picked-up. We calculate the value of your film by the lb. use our chart to estimate weight of your films.
We recycle any type of film x-ray film, MRI film, Laser film, Cat film, Litho film or Industrial film we also take wet x-ray film.
we shred the film before we start the any of the recycling process. we know how much you care about the information on the envlopes and the x-ray film, you can be sure that all of your sensitive data will be completely destructed.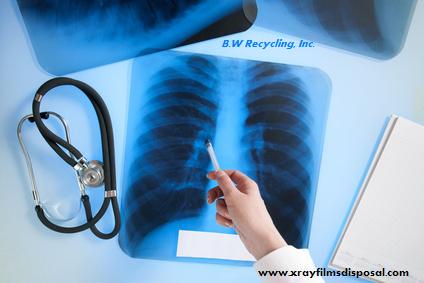 Albuquerque X-ray film disposal services gives you also money for your old film.
We will provide you a certificate of destruction that will be follow by the HIPAA`s regulation. we are authorize and insured by the state, we have an EPA`s certified agent number.
We serve New Mexico for Free – including Rio Rancho, Santa Fe, Las Cruces, Farmington, Clovis and all other cities and parts of New Mexico.
all you have to do is just call our toll free number and we will schedule a pick up for you, we might be able to come and pickup in the same day you call us.
Call Now for more information (888)-988-7020.