Billings X-ray film Disposal Services
We recycle all type of film for Silver Recovery, we take X-ray film, MRI film, Dental film, Litho film, Industrial film and much more…
Billings x-ray film disposal service is free of charge, We will pick up all of your old x-ray films Anywhere in Montana, including Missoula, Billings, Cut Bank, Baker, Lima or any other part of MT, We will buy your films and calculate the value by the Lbs.
We provide a certificate of destruction followed by the HIPAA regulation, we are delegated by the EPA`s to provide X-ray film disposal.
we can provide you boxes, bins, pallets or any packing material to help you move the films out of your office, we also can come to you and help you pack the films into the boxes, this type of service require big qty (1000 lbs minimum).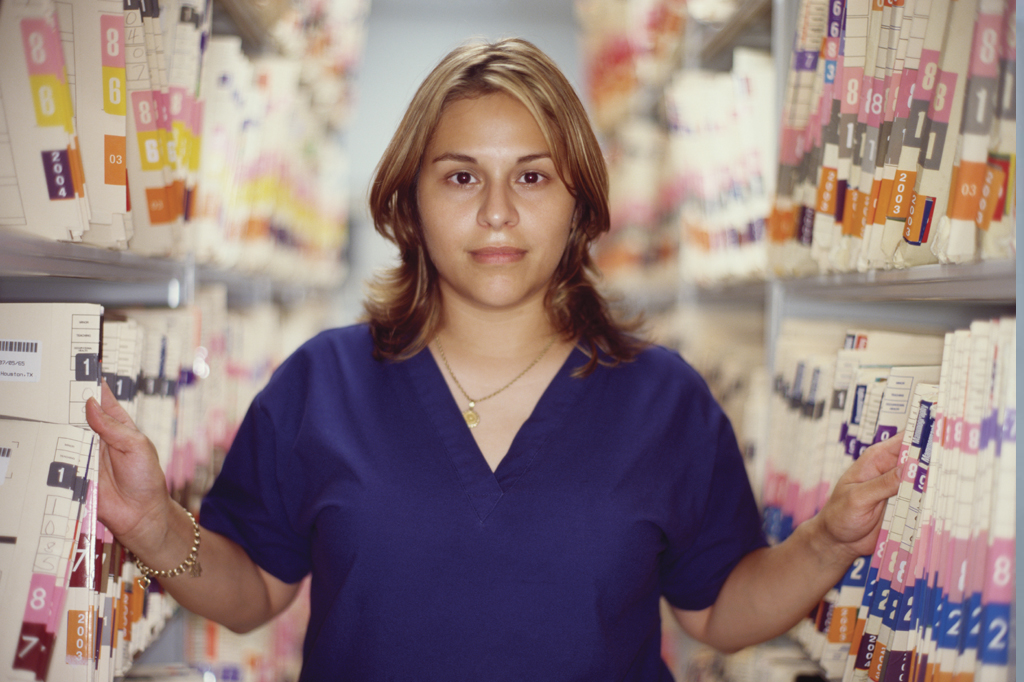 Our service is 100% EPA Friendly, we reclaim the silver out of the film and then recycle the plastic, the way we recover the Silver from the film is a chemically washing. after the process is done plastic and Silver will be ready for reuse.
If you have more question or you need to schedule a pickup feel free to call our toll-free number, you can also fill in your information on the right-hand side and we will contact you shortly.
Fill out this form 
---
Our Goal is quick respond, fill it out the form and we will contact you shortly.  
Nationwide X-Ray films disposal service. Call Now -