Boston X-ray film Disposal – Massachusetts
X-ray film recycling and disposal services are very popular in the past 10 years. According to HIPAA records on 2017, there are billions of film that about to be processed in the different recycling facilities for the next 10-15 years.
We in B.W recycling specialize and certified by the "Environmental protection agency" since 1990 to recycle and process any type of film, we are here to ensure you that all of the x-rays films will be recycled 100% EPA friendly, also all of your patient info will be totally destroyed.
Boston x-ray film disposal is free for anyone, you will not need to be registered to some group or some associations to get a username and password, you are all Welcome to our Recycling program for free without it.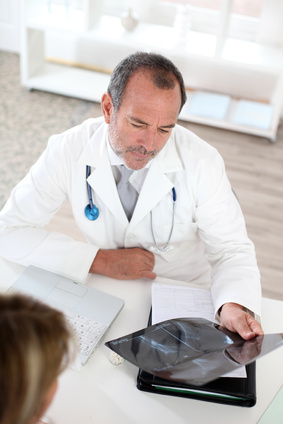 We pick-up for free and also pay you for the silver we reclaim from your old x-ray film, we will buy your x-ray in jackets or out of the jackets and pay you by the lbs.
We have hundreds of Hospitals, Clinics, Chiropractors that we serve all over MA, including Worcester, Lowell, Newton, Malden, Springfield or all other cities in Massachusetts, we can send you references that we recently picked up their x-rays film, this way you can be sure you go with the right company.
Call now for more info or ask about the best Recycling Program to your needs.
Fill out this form 
---
Our Goal is quick respond, fill it out the form and we will contact you shortly.  
Nationwide X-Ray films disposal service. Call Now -