Charlotte X-ray film disposal & Recycling services
Old films disposal service free of charge, if you have more than 50 lbs we will come to your office and pickup any kind of film you may have, we recycle Medical X-ray films, MRI films Printing films industrial or few more,  we reclaim the silver from the films and pay you for the films by the lbs.
We recycle old x-rays film in NC – Anywhere in the state including Raleigh, Fayetteville, Cary, Winston-Salem, Greensboro, Rocky Mount and all other cities in North Carolina, we also provide a certificate of destruction followed by the HIPAA compliant.
Charlotte X-ray film disposal has benefited free pick-up and we will also pay you for your x-rays you need to dispose of, we pay by the lbs.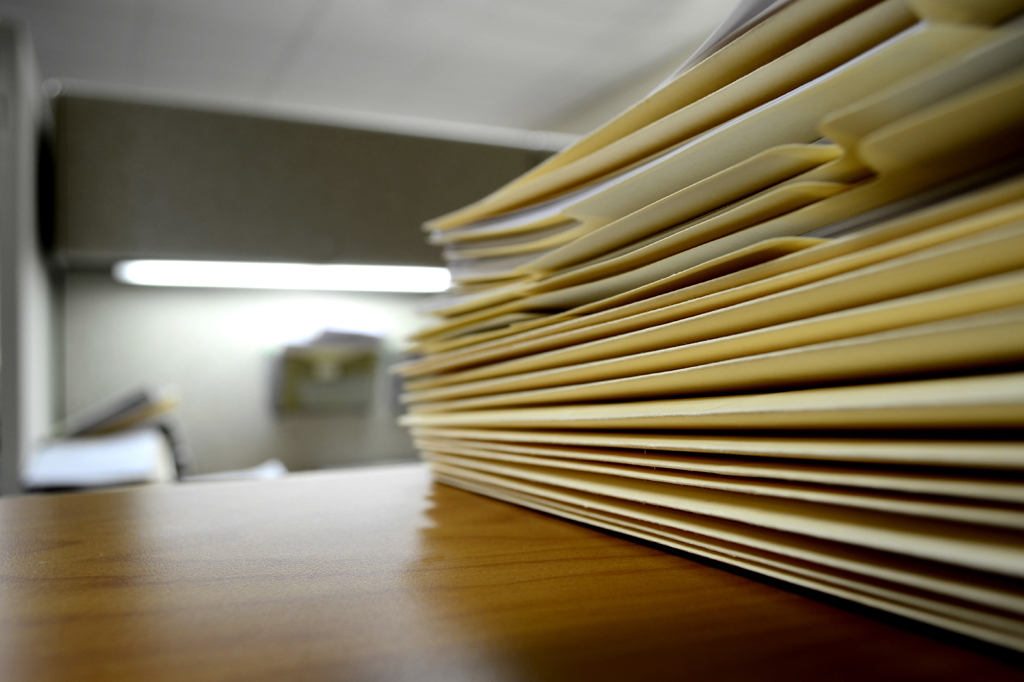 Today B.W Recycling is having hundreds of customers that have been using our services to dispose of their x-rays, we can send you references of Clinics or Hospitals that we recently provide our services, you can find out with them how was our service.
Feel free to call us with any question, you can also fill out the form on the right-hand side and we will call you soon as possible.
We are licensed and insured to provide x-ray disposal and shredding services in NC.
Fill out this form 
---
Our Goal is quick respond, fill it out the form and we will contact you shortly.  
Nationwide X-Ray films disposal service. Call Now -