Cheyenne X-ray film Disposal – WY
We provide free pick-up for your old x-ray film, we extract the silver out of the film because of that fact we will pay you for the old film you have. we calculate the value of the films by the lb. use our calculator to estimated weight.
It`s no longer required to remove the films out of sleeves (envelopes) we know that your time is very expensive and in some cases, you need things to be done fast, that is why we offer our recycling services.
We take any kind of films such as X-ray film, MRI film, Dental film, Panoramic Film Radiography film, Litho film, Industrial film or any other type of film you might need to have for destruction.
We are registered and qualify by the EPA`s (Environmental Protection Agency) we have an EPA`s certified agent number, the film will be 100% recycled. we remove the silver by shredding and washing the films, we have 0% waste going to the landfill. We provide a certificate of destruction for any type of film we process.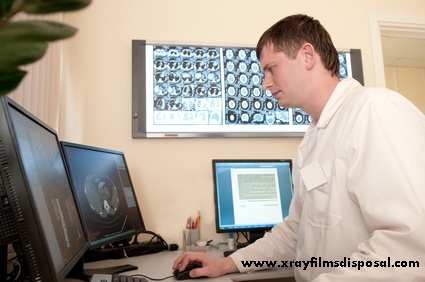 Cheyenne X-ray film disposal services in our facility are very popular all over State of Wyoming including Casper City, Rock Springs, Laramie, Sheridan City and Gillette. we have over 145 clinics and hospitals in Wyoming that already joined our recycling program and using our services from period to period.
Ask for references and we will share you with some of our customers that we recently picked up their x-ray film in your area, by that information you can actually call and find out if we are the right facility to trust for destruction your old/out of date x-ray film. If you need more information about our disposal services you can fill out the form on the right side and one of our representatives will contact you shortly.
Fill out this form 
---
Our Goal is quick respond, Please fill out the form and we will contact you shortly.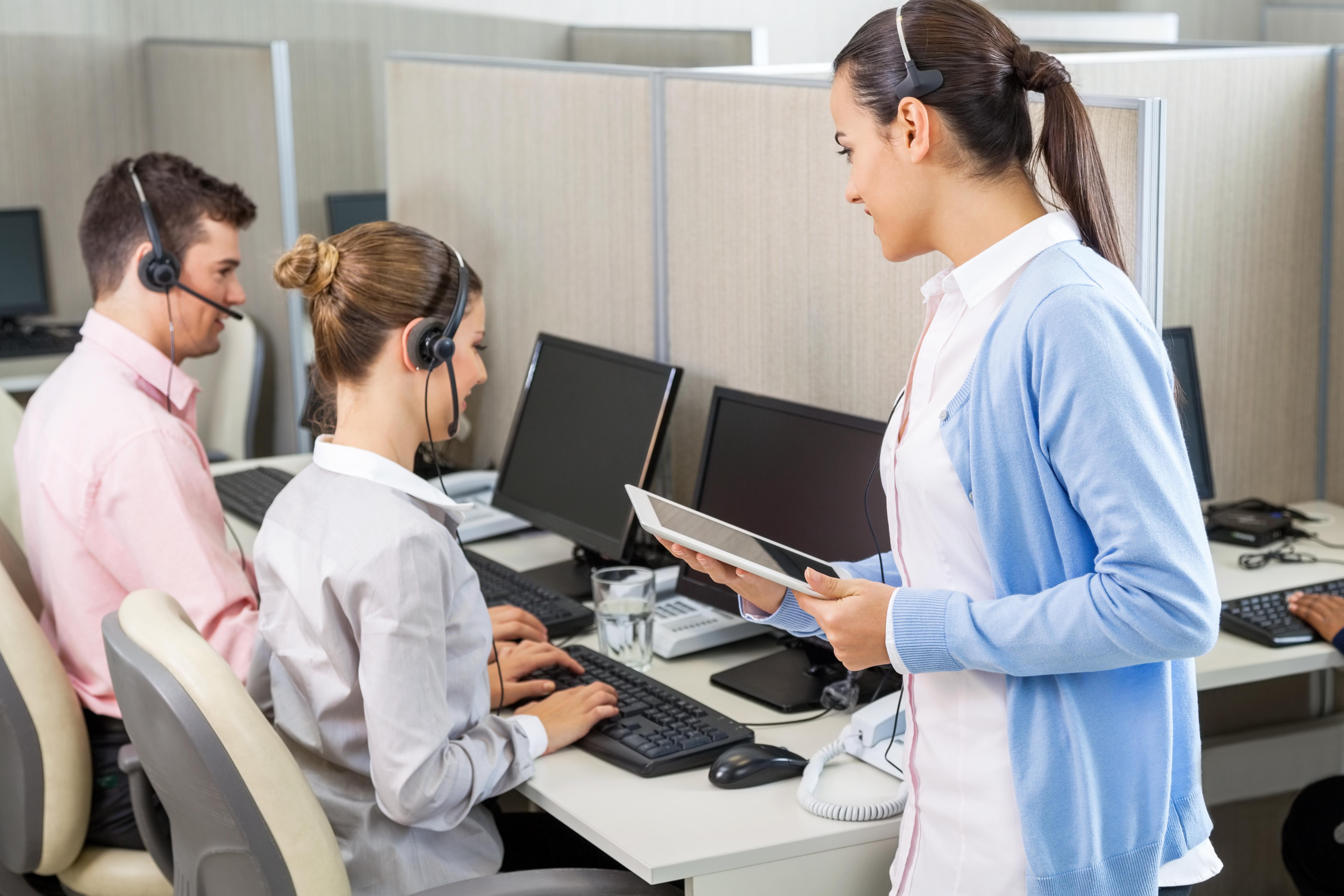 Nationwide X-Ray films disposal service. Call Now -