Columbus X-ray film 

Disposal 
We will come to your office, clinic, hospital and pickup your old x-rays for free and provide you with a certificate of destruction we are HIPAA compliant and 100% EPA friendly.
our Columbus x-ray films disposal service is free we will pay you for the films we process, we remove the silver out of the films.
We love our customers..
You can ask for references and we would be happy to provide it, you might find out that your next door clinic dispose their x-ray film with B.W Recycling.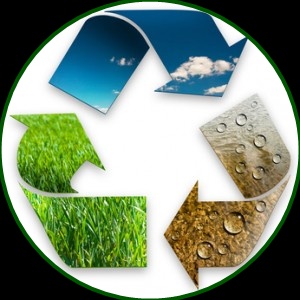 Call to our office and one of us will be glad to provide you with the next X-rays films Disposal service.
(800)-988-7020