Columbus X-ray film Disposal – Georgia 
Our X-ray films recycling services are including FREE pick up in your office, clinic, hospital or even your house, you will get a certificate of destruction for your old X-ray films that were recycled.  we are HIPAA compliant and 100% EPA friendly.
Do you need a disposal service?
We love serving our customers. if you don't feel conformable with our company or not sure, You can ask for references and we would be happy to provide it, you might find out that your next door clinic disposes of their x-ray film with B.W Recycling. in other words you will now know that we are the best X-ray films recycling company in the industry since 1990.
Our Columbus x-ray films disposal services are free of charge, we will pay you for the films we process, we remove the silver out of the films.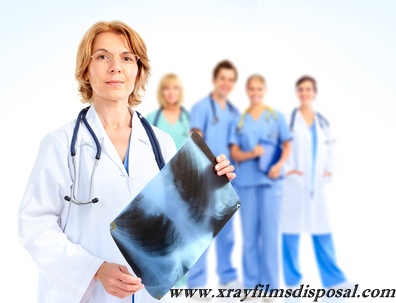 We serve other cities and counties next to Columbus including Albany, Atlanta, Brunswick, Augusta, or any other city or county in GA.
Silver reclamation is our specialty we been in the recycling business for more then 30 years and still learning more and more about the industry.
Call to our office and one of us will be glad to provide you with the next X-rays films Disposal service.
Fill out this form 
---
Our Goal is quick respond, Please fill out the form and we will contact you shortly.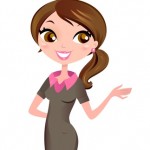 Nationwide X-Ray films disposal service. Call Now -