Dallas X-Ray film disposal – Texas
B.W Recycling recovers the silver from the x-ray film, we recycle all types of medical film MRI, Laser film, Dental, Printing film or industrial film.
our process is 100% Eco-friendly, we reclaim the silver by washing the films and returning the film to clear plastic which is ready for reuse, by this process we have No waste to the landfill.
Dallas X-Ray film disposal is free service for anyone that have x-ray film for recycling, we can come to your Hospital, Clinic, Office and pick-up your old x-ray for free and also actually pay you for the silver we reclaim from the x-ray film.
We provide this service many years we in the recycling business since 1990 we have over 350 customers in Texas state including –  DeSoto, Arlington, Plano, Pasadena, Abilene, San Antonio, Waco, Frisco and all other parts of Texas.
We provide a certificate of disposal HIPAA`s compliance, We are authorized licensed and insured to provide X-ray film recycling services, We have an EPA`s certified Agent number.
With us you can be sure that all of your films and the envelopes will be totally destroy we shred the x-ray film on our shredders machines, we are not a directory or subcontractor, ask us about references, we will be happy to provide it so you can actually call our customer and ask about our recycling program.
Fill out this form 
---
Our Goal is quick respond, Please fill out the form and we will contact you shortly.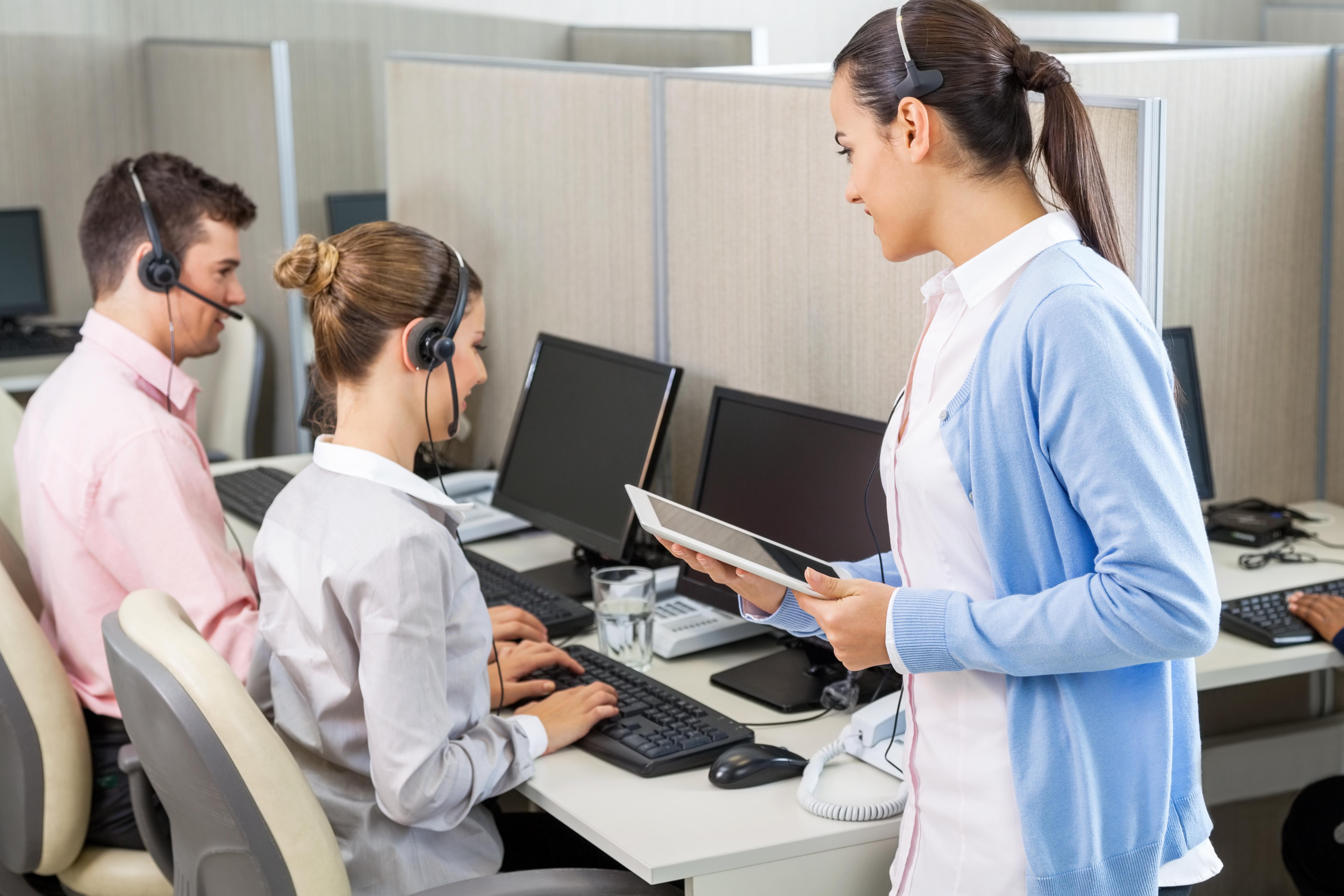 Nationwide X-Ray films disposal service. Call Now –