Denver X-ray film Disposal – CO
Disposal all many kinds of x-rays film, it can be Mri film, Medical film, Litho film and Industrial film for recycling purposes, We calculate the price by the lbs. click here to find out how many lbs you may have.
Providing our services in Denver x-ray film disposal are free pickup anywhere in Colorado including Lakewood, Colorado Springs, Aurora, Thornton, Arvada and all other cities in CO.
We might be able to arrange a pickup same day you requested, We can supply the boxes if you need, we can place bins in your clinic, hospital or anywhere you need it.
The films will be shredded, and then will be washed to remove the silver content. the process is 100% EPA friendly and follows the HIPAA regulations
We are registered with the BBB for more than 5 years and we have no claims we have a solid A+ grade and consider as an accredited business.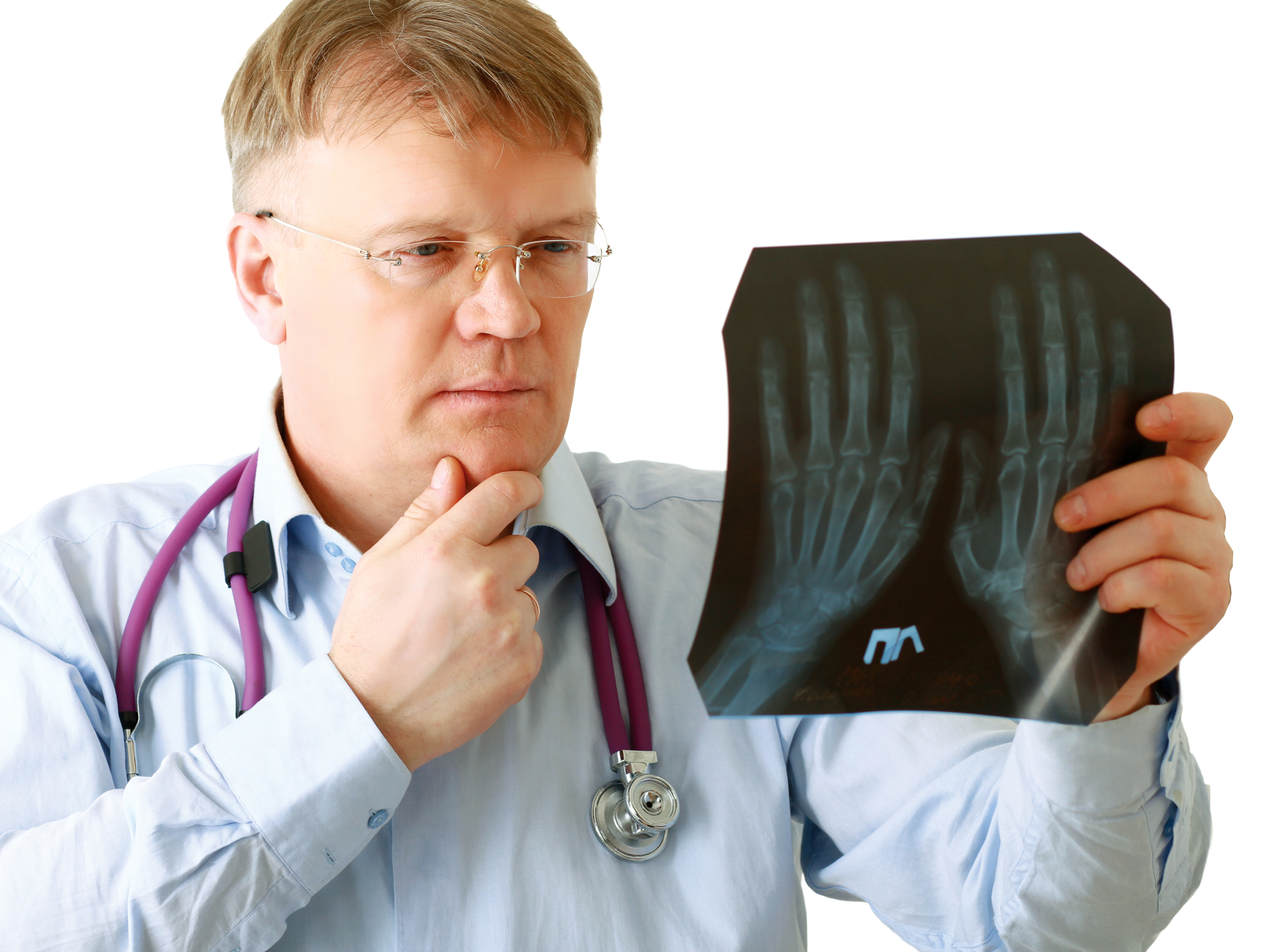 We have over 300 Hospitals, health care, clinics that we provide our disposal services all over Colorado state with years of experience, we can send you references of clinics or hospitals in your area that was using B.W Recycling Disposal Services.
if you have old x-rays films for recycling and you have more questions about our "Recycling Program"  feel free to call us or fill out the form on this page.
Fill out this form 
---
Our Goal is quick respond, Please fill out the form and we will contact you shortly.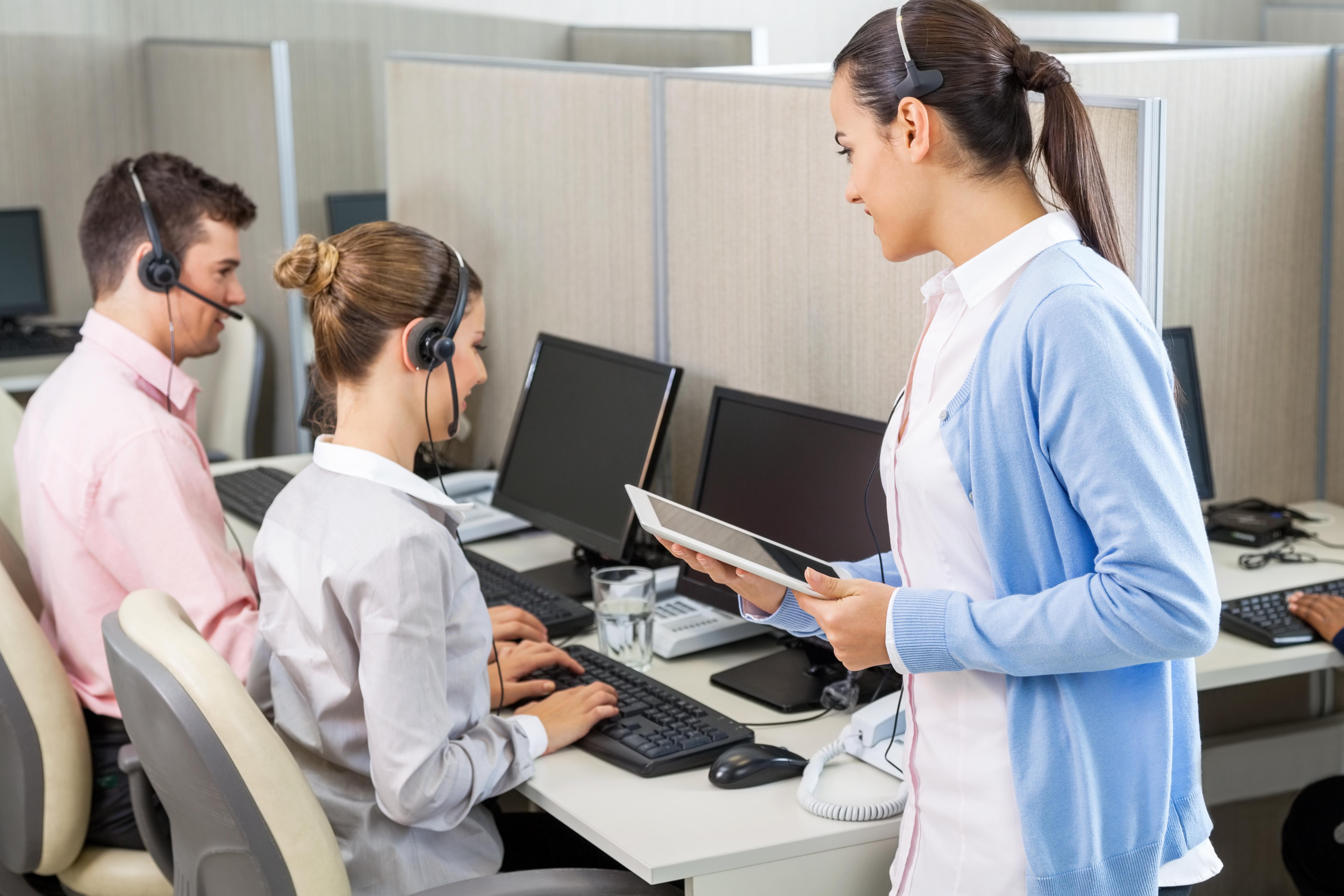 Nationwide X-Ray films disposal service. Call Now -