Detroit X-ray film Disposal – MI
We in B.W Recycling can help you get rid of your old x-ray film properly and even pay you for the film we pick-up, we recover and process the silver, we provide free pick-upanywhere in Michigan– including Detroit city, Flint City, Sterling Heights city, Grand Rapids city, Warren, Livonia and all other locations in MI.
HIPAA Compliant
We provide certificate of destruction, we are certified and insured by the state to dispose of your x-ray film proper recycling, we are EPA`s (Environmental Protection Agency) certified we have an EPA`s agent licence number.
Detroit X-ray film Disposal recycle any type of film including Medical film, X-ray film, MRI film, Radiograph film, Dental film, or Printing Litho film and Industrial film.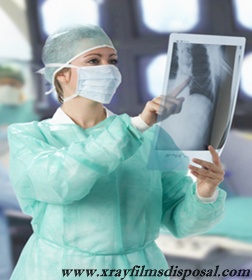 We can recycle film in the jackets (sleeves) or film out of the jackets, we recover the silver out the x-rays, our silver recycling system is by washing the film and then get the silver out of the liquid, we also buy and recycle the fixer and silver traps.
click here to find out your estimated xray film weight.
Recycling is the future – Think Green. 
If you have some x-rays film for recycling please call our toll free number and one of the representative will help you take part of recycling and start getting cash back for your old x-rays film.
Fill out this form 
---
Our Goal is quick respond, Please fill out the form and we will contact you shortly.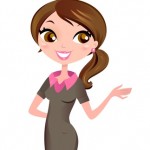 Nationwide X-Ray films disposal service. Call Now -