Dover X-ray film disposal & Silver recovery – DE
We pickup from your clinic, hospital or any Dr. office for free of charge, Dover X-ray film disposal is a service that you allways went to keep in mind for the day you need to purge your old x-rays film.
The service is very fast it might be at the same day you requested, we pay for the films we recycle and calculate the x-rays value by the lbs.
we pickup anywhere in DE- in Wilmington, Newark, Bear, Middletown and all other parts in Delaware.
B.W Recycling in business since 1990 we can ensure you the best x-ray film disposal service, we will provide you certificate of destruction follow by the HIPAA regulation we are certified by the EPA to provide x-rays film recycling in Delaware anywhere in the state.
we can provide you with references with some Dr. offices near you that already joined our "Recycling Program" .
Feel free to contact us about our programs with any question or pick-up request .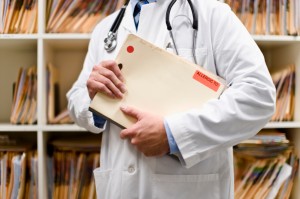 Nationwide X-Ray films disposal service. Call Now -