Indianapolis X-ray film Disposal – IN
Indianapolis X-ray film Disposal we proudly serve thousands of clinics and hospitals all over the state. we provide X-ray film disposal services for free, you will also get "Cash Back" for your old film, we can schedule a free a pick-up for any quantity of film you have.
if you need to purge your xray films and you don't know how to start or where to sort your x-ray film, we can supply free boxes or bins after your request for a pickup.
The films are coated with silver metal, we recover the silver out of the film, the process steps are first shredding the films than washing all the film.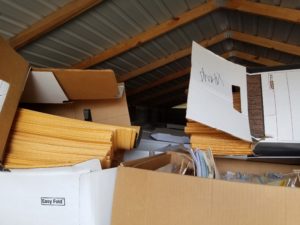 the process is 100% EPA friendly. we follow all the guidelines regulations. we provide a certificate of destruction followed by the HIPAA  compliant.
we recycle x-ray film, MRI film, Litho film, Industrial film call now if you have any type of film for disposal purpose.
Call Us with any of you question or schedule a pick-up. you may also fill out the form on this page and a representative will communicate with you shortly.
888-988-7020
Fill out this form 
---
Our Goal is quick respond, fill it out the form and we will contact you shortly.  
Nationwide X-Ray films disposal service. Call Now -