Little Rock X-Ray film Disposal
We offer free pickup service for the x-rays film in Little Rock, we provide a certificate of disposal, fast service, we also will pay you for your old x-ray films.
We serve all cities in Arkansas State including Fort Smith, Springdale, Jonesboro, Fayetteville, Pine Bluff and all other location in AR
Since the silver market increased the old x-rays become popular in the recycling industry, 10-15 years ago the silver was at a very low price per ounce so the x ray films value was not worth the silver recovery, the only way they could recycle your x-ray films was by charging the doctors and the patients.
Little Rock  X-Ray film Disposal service benefits are that you no need do anything to have them recycled, we recycle films that in the jackets or out the jackets we take the films "as is"meaning even if the films got wet or sitting on the shelf for years and containing lots of dust or smell we SURE can recycle them.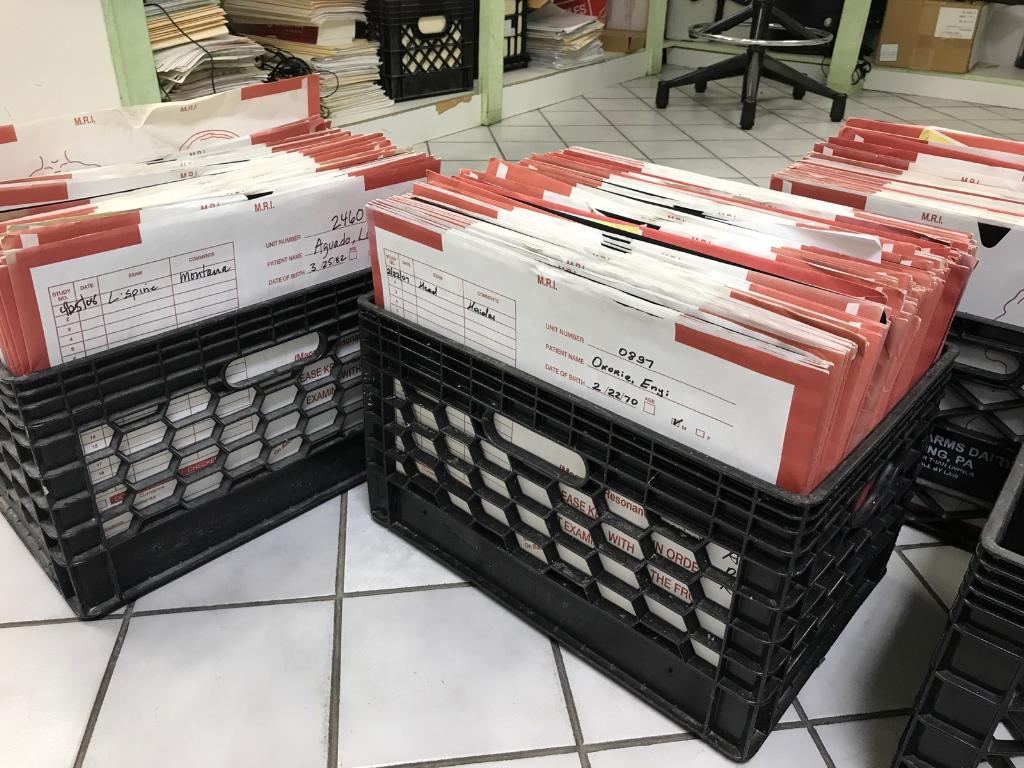 Your time is important to us – We know and respect our customer hospitals and clinics time is very limited, today we can take you old medical films in the jackets, we will remove all of the paper out of the film, the paper will be recycled and shredded 100% EPA friendly, the films will be permanently destroy.
Please call now for more information about our x ray film disposal services in Arkansas.
888-988-7020
Fill out this form 
---
Our Goal is quick respond, fill it out the form and we will contact you shortly.  
Nationwide X-Ray films disposal service. Call Now -