Miami x-ray film disposal – free pick-up
We are located in Hallandale and we have a daily pickup serving Miami area, Today`s our company is helping more than 307 Hospitals, Clinics, and other Doctors offices that are using our great Miami x-ray film disposal services. 
If you have old films that you need to dispose of, we are here to recycle it for you.
We provide our disposal services in other parts of Florida – Pembroke Pines, Hialeah, Tampa, Fort Lauderdale, Aventura, Ocala, Jacksonville, Palm Beach, we serve Broward, Dade Hillsborough and many more counties in Florida.
B.W Recycling will pick-up your x-ray films for free and also pay for the silver we extract out of the films, we are certified by the EPA`s to provide x-ray film disposal & recycling service in the state of Florida.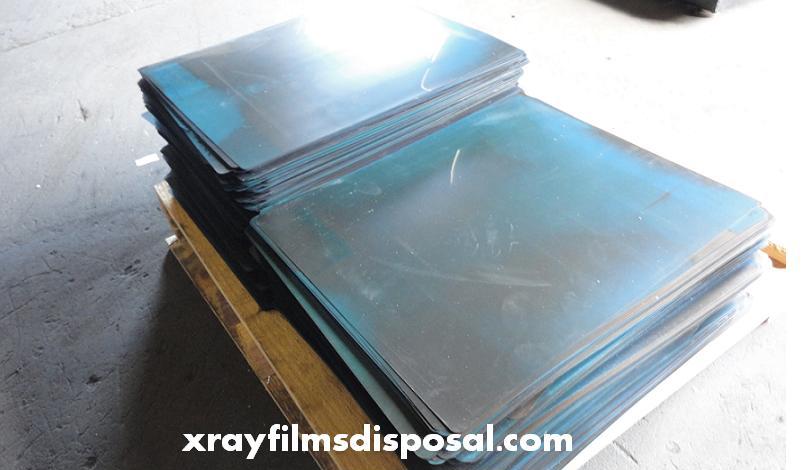 Providing a certificate of destruction
follow the HIPAA guideline 2017 for any quantity of films that we purge, by this way you can be sure that your films are being 100% recycled.
We pick-up x-ray film whether if you have them in the jackets or out of the jackets, in our program we do all kinds of medical x-ray, printing x-ray and industrial x-ray.
Our company is in the recycling business since 1990, we are very professional in our recycling programs, we are not a sub-contractors or a directory. we will take your films and do the process from the begging to the end, you can ask for references by that you can actually call our customers and ask about our certified x-ray film recycling services we offer and the quality of our services.
If you have any question or you need assistance regarding recycling your x-ray film in South Florida feel free to call our office number and we will be happy to assist you.
You may also fill out the form that is on this page and we will contact you shortly.
Fill out this form 
---
Our Goal is quick respond, fill it out the form and we will contact you shortly.  
Nationwide X-Ray films disposal service. Call Now -