Montgomery X-ray film disposal – Alabama
Welcome to B.W Recycling, We in the recycling industry since 1990, We are Register with the EPA (Environmental Protection Agency) we have a Certified EPA`s agent Number, we license and insured to provide x-ray film disposal services in all state of Alabama.
Montgomery X-ray film disposal services are free of charge, we recover the silver from the old films, because of that we give you cash back for your old x-ray film, we calculate the value of your film by the lb.
Click here to find out the Estimated weight of your x-ray calculator.
We Recycle any kind of medical film including X-ray film, MRI film, printing Litho film, industrial film or any other type of film you may have for shredding & recycling services.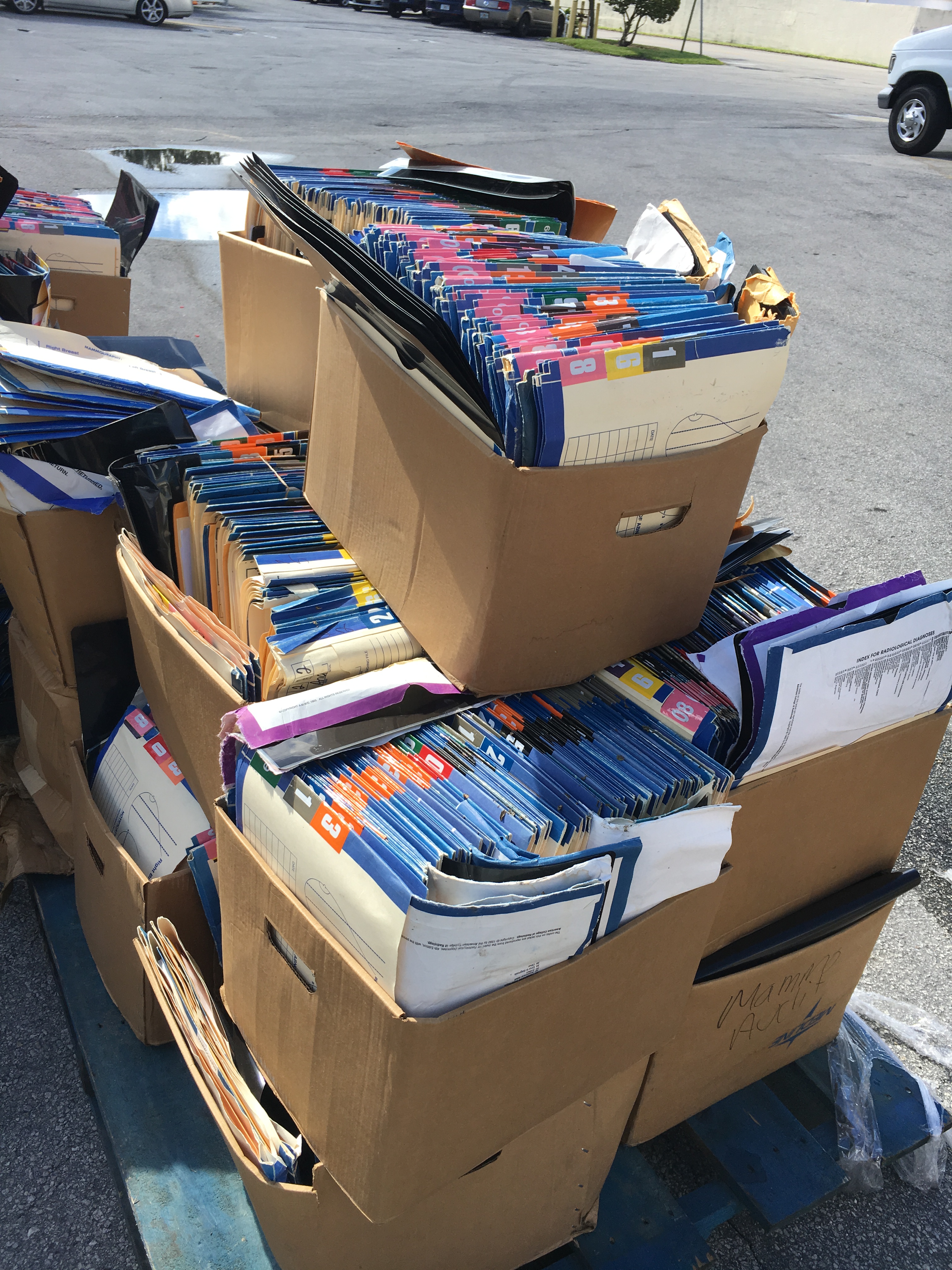 Our service is 100% Eco-friendly, We take films that are in jackets or out of the jackets, we serve all parts of Alabama including – Dothan,  Auburn, Birmingham, Phenix City,  Mountain Brook, Oxford, Jasper, Millbrook, Attalla or any other location of Alabama.
We can provide you the boxes, bins, barrels, or any other packing supply you need to go through your old x-ray film for recycling.
feel free to call us with any questions or to schedule a pickup, you can also fill out the form on this page and we will call you shortly.
Fill out this form 
---
Our Goal is quick respond, fill it out the form and we will contact you shortly.  
Nationwide X-Ray films disposal service. Call Now -