Nashville X-Ray film Disposal – TN
We buy unused, unexposed, old x-ray film for recycling anywhere in TN, we pick-up the x-ray film for free and recover the silver from the x-rays
We serve all cities and counties of the state of  Tennesseeincluding Memphis, Knoxville, Clarksville, Chattanooga, Columbia or Any other location in TN.
Nashville X-Ray film Disposal services are for free of charge – Free pick-up and receive a payment for your old x-ray film disposal in Nashville.
X-ray film has to be disposed of properly, it is your responsibility to handle your x-rays to a licensed and insured x-ray film disposal company which will bring the medical records (x-ray films) to final destruction and will be able to provide you with a destruction certificate.
B.W. recycling, Inc is licensed and insured to provide x-ray film recycling services in the state of Tennessee, we follow allHIPAA`s  gudiliness and also EPA's regulations in order to assure that the silver recovery from x-ray film is 100% eco-friendly.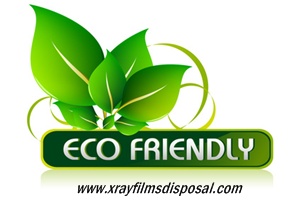 If you have any x-ray film you would like to have picked-up for recycling in Tennesse or you need more information about our silver recovery process, please contact us.
You can either fill out the form on the right hand side or just call us @ (877) 217-7020 and we will be glad to provide you with the information you need.
Nationwide X-Ray films disposal service. Call Now -