Nashville X-Ray film Disposal – TN
We buy unused, unexposed, old x-ray film for recycling anywhere in TN, we pick-up the x-ray film for free and recover the silver from the x-rays
We serve all cities and counties of the state of  Tennessee including Memphis, Knoxville, Clarksville, Chattanooga, Columbia or Any other location in TN.
Nashville X-Ray film Disposal services are free of charge – Free pick-up and also you will receive a payment for your old x-ray films.
X-ray film has to be disposed of properly, it is your responsibility to handle your x-rays to a licensed and insured x-ray film disposal company which will bring the medical records (x-ray films) to final destruction and will be able to provide you with a destruction certificate.
We are ready to provide x-ray film recycling services in the state of Tennessee, we followed by HIPAA's guidelines and the EPA's regulations in order to assure that the silver recovery from x-ray film is 100% eco-friendly.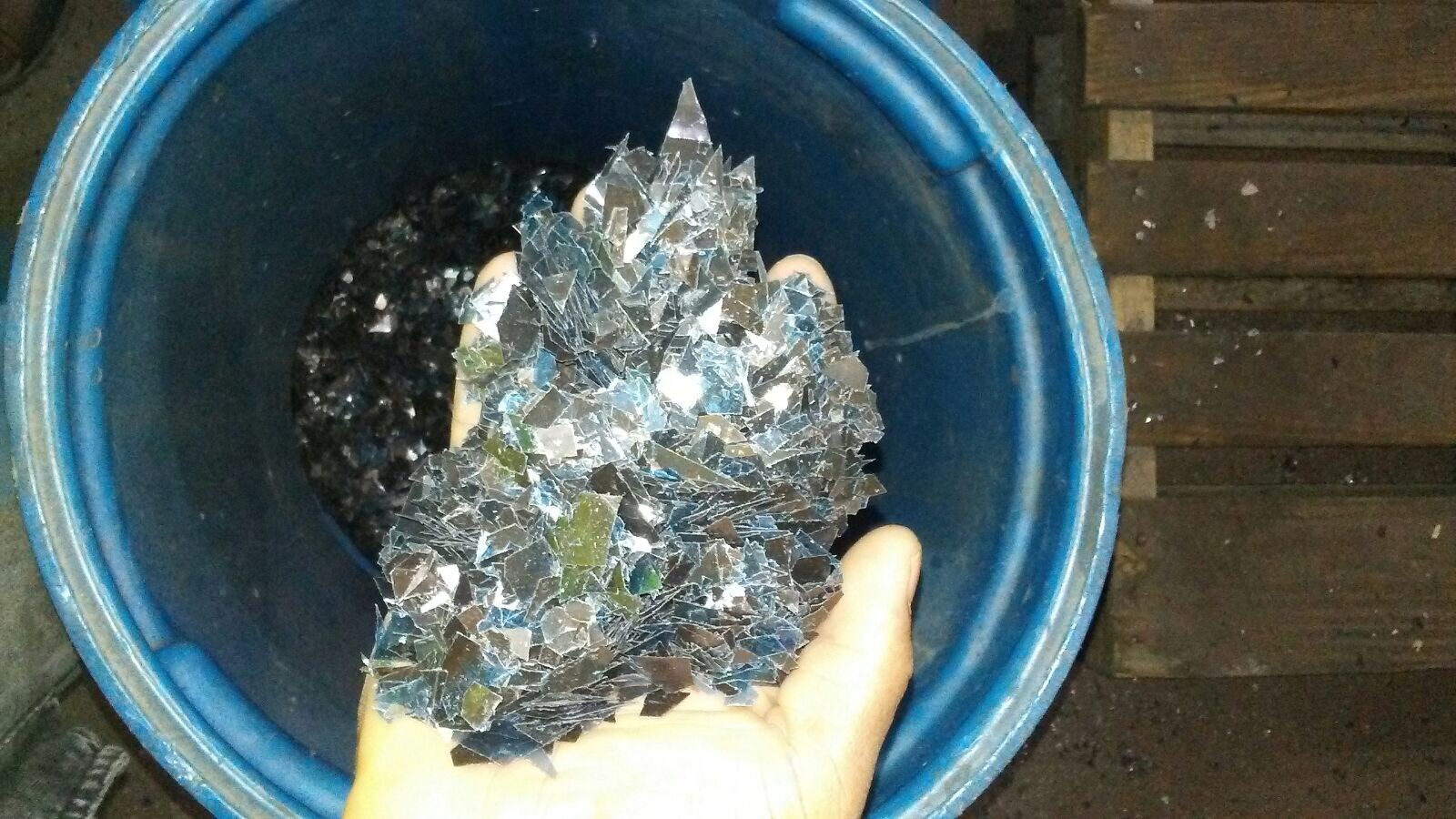 If you have any x-ray film you would like to have picked-up for recycling in Tennesse or you need more information about our silver recovery process, please contact us.
You can either fill out the form on the right-hand side or just call us, and we will be glad to provide you with the information you need.
888-988-7020
Fill out this form 
---
Our Goal is quick respond, fill it out the form and we will contact you shortly.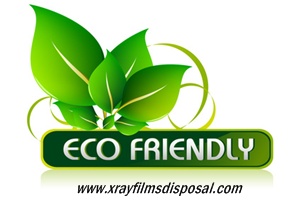 Nationwide X-Ray films disposal service. Call Now -