New Orleans X-Ray film Disposal – LA
X-Ray film recycling is necessary for today`s world bad pollution situation, there are many hospitals, clinics, and medical offices that stores thousands of x-rays film and not aware of into recycling the films properly, The state of Louisiana require Doctors and all Health service providers by the law to recycle the plastic film with certified recycling company.
B.W Recycling is a company that specializes in disposal x-ray film properly for all types of plastic film and in the recycling business since 1990.
We provide certificate of destruction follow by HIPAA`s guideline 2017, we are registered and insured by the EPA`s regulation,
We are authorized to supply recycling services anywhere in Louisiana.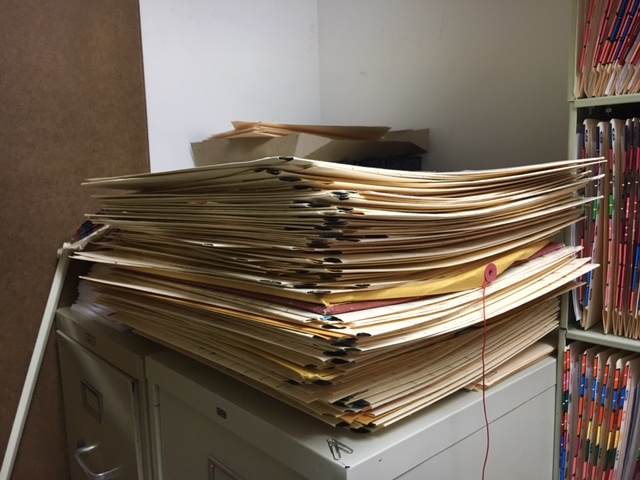 New Orleans x-ray film disposal service is 100% free, we also pay you for the old x-ray film that we pick-up, the film has value for us, we process the film and recover the silver, We offer our x-ray film disposal services to all state of LA – including Baton Rouge, Shreveport, Bossier City, Baker or any other location in Louisiana.
we have thousands of customers all over the state, we can send you references, with clinics or hospitals that we provide our service recently.
Fill out this form 
---
Our Goal is quick respond, fill it out the form and we will contact you shortly.  
Nationwide X-Ray films disposal service. Call Now -