New York city X-ray film disposal services
We dispose of x-ray film for free Anywhere in New-York and also we will pay you for the silver we reclaim out of the film.
We also can offer you a pick-up in your clinic, hospital or any health care, the pickup is for free for the healthcare provider, individual will have to ship the film to us by mail and pay for the shipping cost, our New York city x-ray film disposal services are 100% Eco-friendly.
We provide a certificate of destruction which is HIPAA compliant, our company is registered with the EPA and follow the guidelines according to the disposal x-rays film properly, we consider as an EPA agent recycling company and we also have an EPA certified number.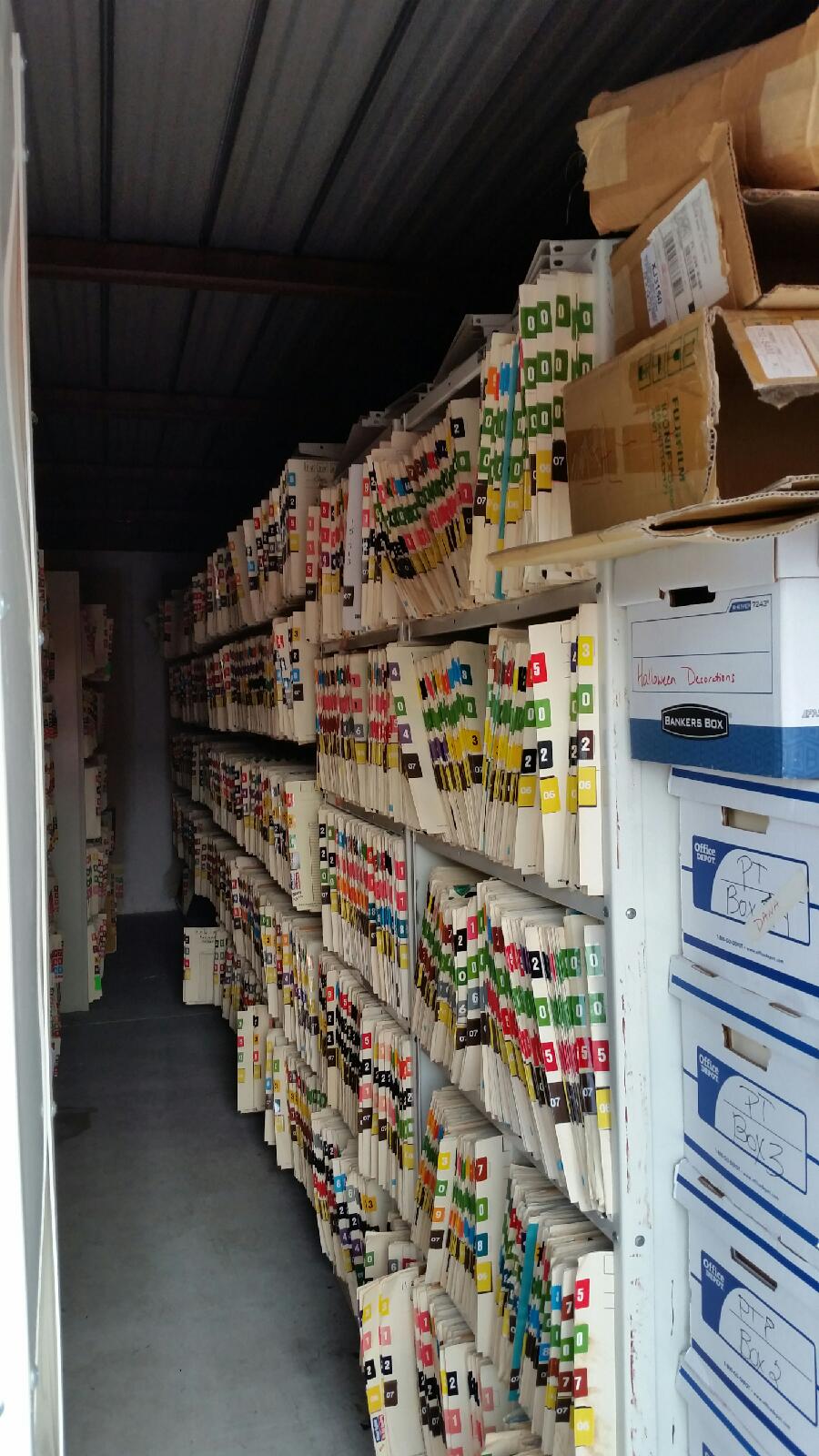 We recycle any kind of films Medical X rays film, Dental Films, NDT films, Negative litho films and all other
Call for more information or to schedule a pickup, you may also fill out the form on the bottom of the page and we will call you.
Fill out this form 
---
Our Goal is quick respond, fill it out the form and we will contact you shortly.  
Nationwide X-Ray films disposal service. Call Now -