Newark X-ray film Disposal & Recycling
B.W Recycling recycle film since 1990 we specialize in disposal all type of film including medical films, lithographic and industrial, we take both film exposed or un-exposed films for silver reclamation.
In Newark X-ray film Disposal pick-up is for free and also pay you for your film, the way we calculate the value of your film is by the lbs, we take film in the jackets or out of the jackets.
We serve New Jersey proudly, we pick-up anywhere in the state of NJ – For free including the Capital city Trenton, or the Principal cities Jersey City, Elizabeth, Paterson, Clifton or smaller cities or Villages – Bridgeton, Ridgewood, Nutley, Willingboro Township we can come ANYWHERE in NJ.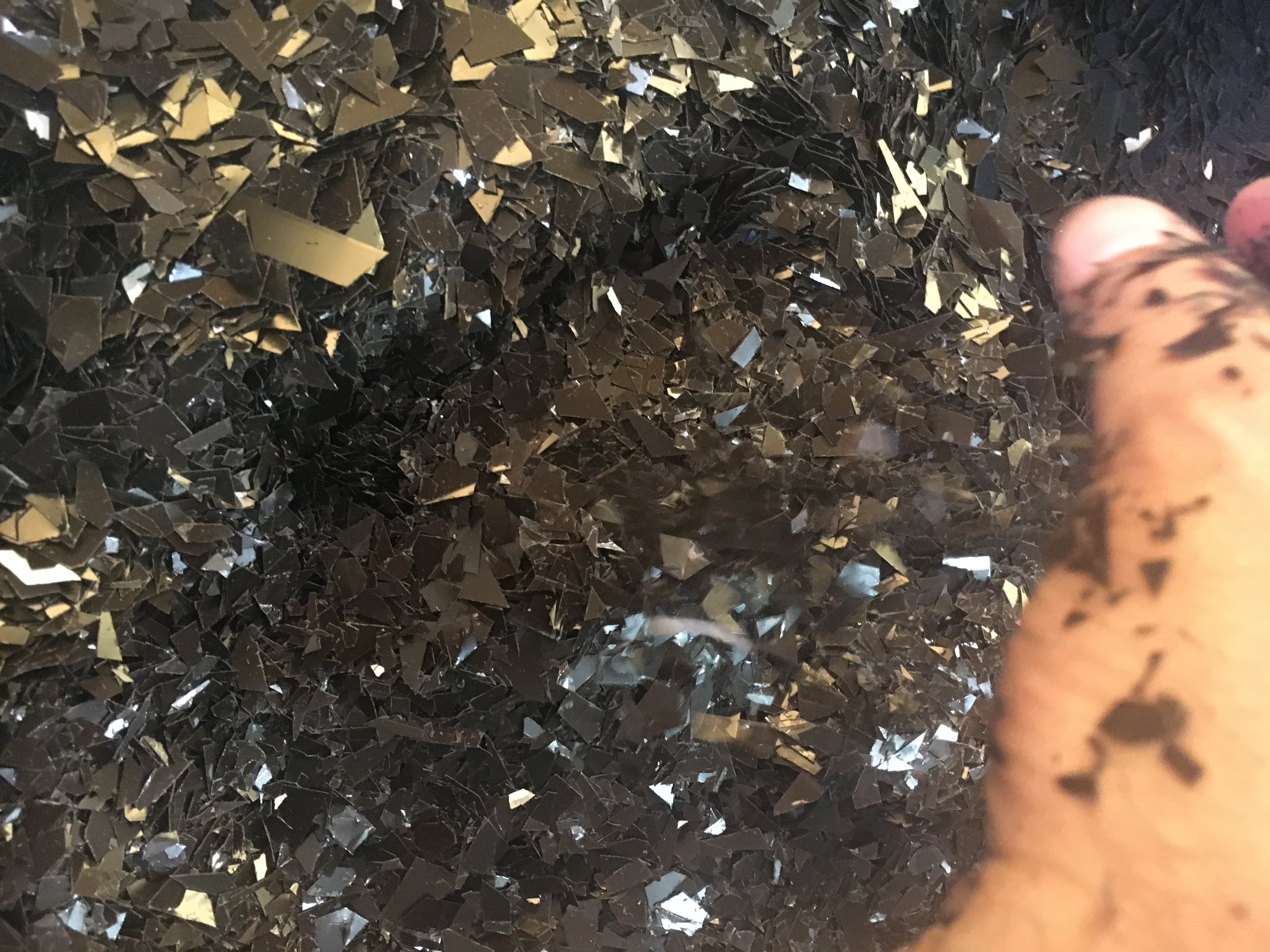 We have hundreds of customers, Clinics, hospitals, chiropractors printing companies and more from the industry that we deal with and we recently provide our services in your area. call now and ask for references so you can know what does our customer think about our "recycling program" before you schedule a pickup.
According to the Environmental Protection Agency its prohibited to give away the film to someone that is not authorized to dispose of the film properly, We in B.W Recycling, provide you a certificate of destruction follows by the HIPAA guideline, we are registred with the EPA to provide x-rays film disposal we have an EPA agent number. which you will have on the certificate of destruction.
Think about our children future – Recycling is the future, Go Green.
If you have any question about our services or you want to schedule a pickup please feel free to call our toll-free number
Fill out this form 
---
Our Goal is quick respond, fill it out the form and we will contact you shortly.  
Nationwide X-Ray films disposal service. Call Now -