Oklahoma City X-ray film disposal – Free
We provide a free pick-up and we also pay for the old x ray film we pick up from you, the calculation of the film value is by the lbs.
Silver Reclamation & Recycling services
We recover the Silver out the X-ray film 100% Eco friendly we follow EPA`s regulation and certified by the agency to provide X-rays film disposal Anywhere in Oklahoma – including Lawton city, Tulsa city, Norman city or any other location in OK – feel free to ask for recently references in your area and be amaze about what other companies think about our Disposal services.
Oklahoma City X-ray film disposal service will also provide you a certificate of destruction follow by the HIPAA regulation, we registered with EPA`s guideline and we have EPA`s Agent number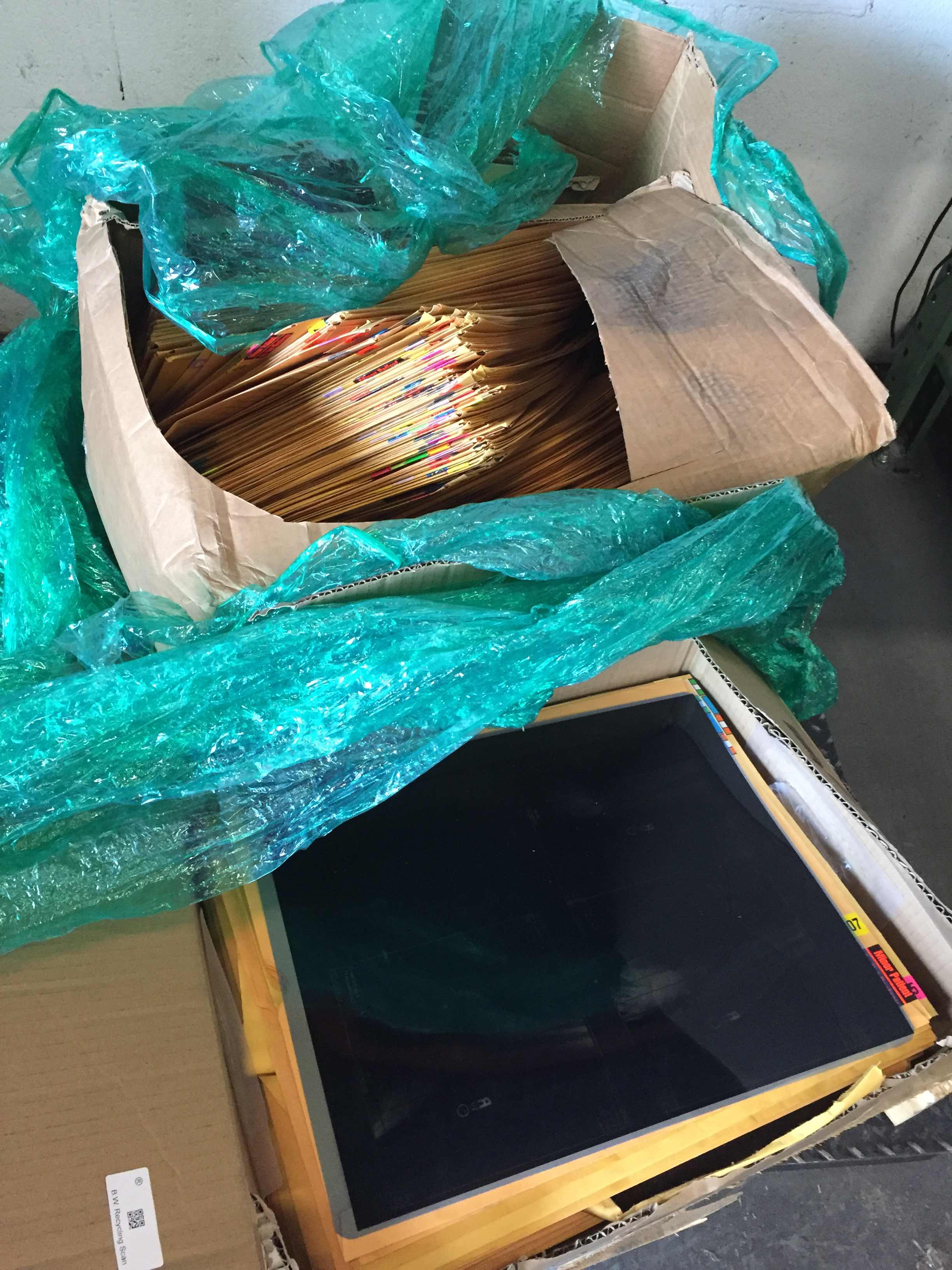 We always into the best services rating
We are doing a lot of hard work in our company to make you feel that you in good hands, we are aware of your time and willing to provide you the best service in the industry.
We take all many types of film x-ray film, MRI film, Industrial film and litho film, the recycling process is 100% Eco-friendly.
If you have any question or you need to schedule a pickup please call our toll free number and we will be happy to tell you about our "recycling program"
Fill out this form 
---
Our Goal is quick respond, fill it out the form and we will contact you shortly.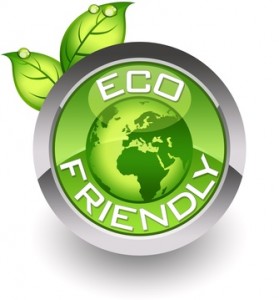 Nationwide X-Ray films disposal service. Call Now -