Albuquerque X-ray film disposal – Free
we provide free pick-up and we also pay for the old x rayfilm we pick up from you, the calculation of the film value is by the lbs.
Silver Reclamation & Recycling services
We recover the Silver out the X-ray film 100% Eco friendly we follow EPA`s regulation and certified by the agency to provide X-rays film disposal Anywhere in Oklahoma – including Lawton city, Tulsa city, Norman city or any other location in OK – feel free to ask for recently references in your area and be amaze about what other companies think about our Disposal services.
Oklahoma City X-ray film disposal service will also provide you a certificate of destruction follow by the HIPAA regulation, we registered with EPA`s guideline and we have EPA`s Agent number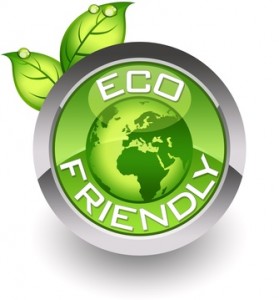 We always into more satisfied customer
We take all type of film x-ray film, MRI film, Industrial film and litho film, the recycling process is 100% Eco friendly.
If you have any question or you need to schedule a pickup please call our toll free number and we will be happy to tell you about our "recycling program"
Nationwide X-Ray films disposal service. Call Now -