Portland X-ray film Disposal & Recovery
B.W Recycling can take major part of disposal your old x-rays, and provide you with a certificate of destruction. Portland X-ray film Disposal service is free of charge in all cities of Maine, including Portland, South Portland, Bangor, Auburn, Augusta, Scarborough or all other cities in ME. we also will pay you for your old film. the way we calculate the price is by the lbs. we will pickup your x-rays film anywhere you need it picked up, we have hundreds of Hospital and clinics that we proudly serve, we can provide references of some of our customers in your area that we provide our x-ray film disposal services recently .
we recover silver from the x-rays since 1990 we are certified by the EPA`s, we are licensed and insured to provide you x-ray films disposal service so you can be sure that all of the sensitive data you have will be destroyed and shredded properly.
we love the nation and would be better if we will save our planet. Think Green.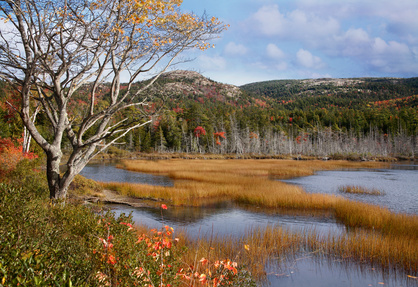 Nationwide X-Ray films disposal service. Call Now -